Birthday SARAH MCLACHLAN (54)
Event Navigation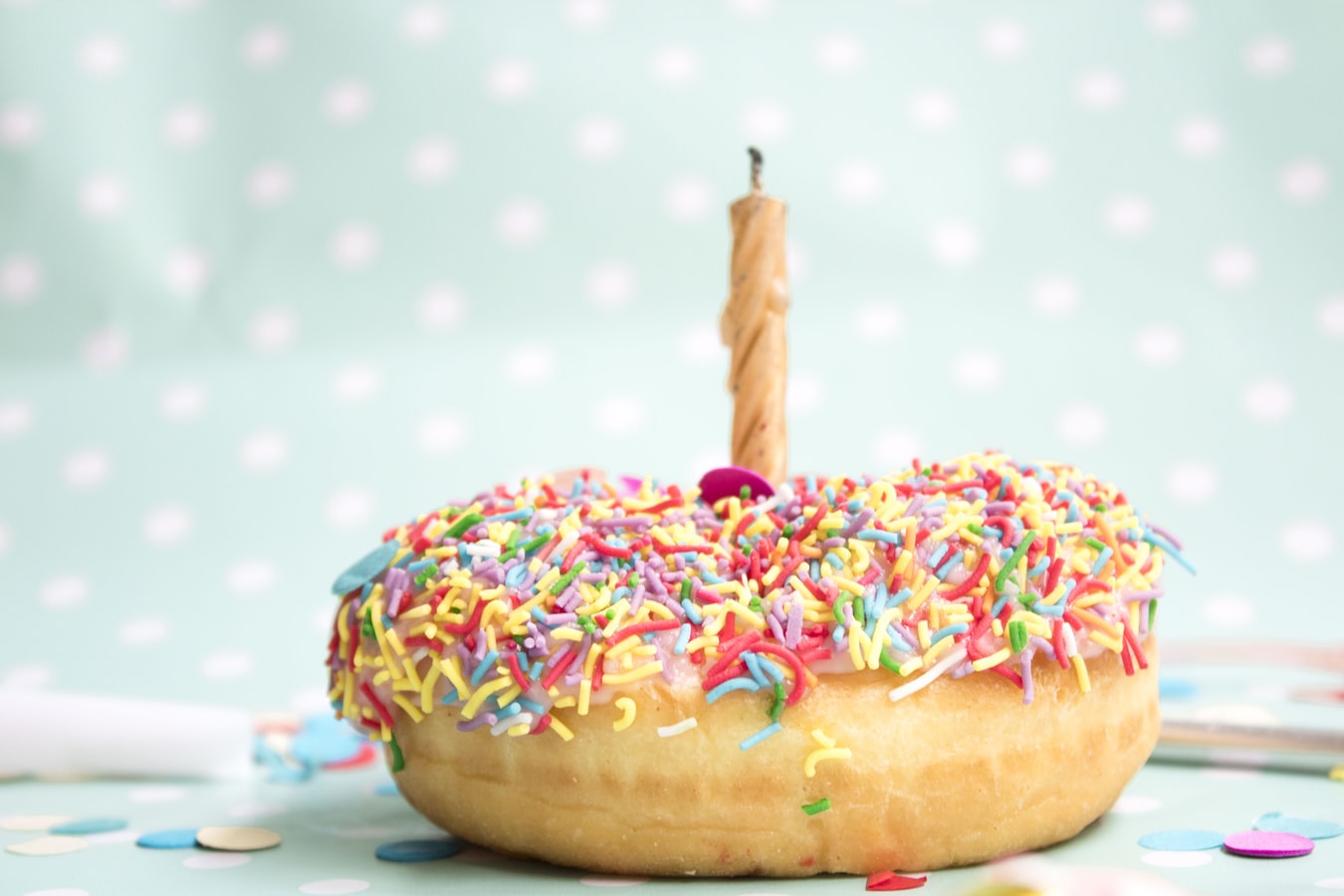 Was born on January 28, 1968, in Halifax. She was placed with the McLachlan family, who later legally adopted her.
She played music from a very young age, beginning with the ukulele when she was four. She studied classical guitar, classical piano, and voice at the Maritime Conservatory of Music.
At 17, while she was still a student at Queen Elizabeth High School, she fronted a short-lived rock band called The October Game. One of the band's songs, "Grind," credited as a group composition, can be found on the independent Flamingo Records release Out of the Fog and the CD Out of the Fog Too. It has yet to be released elsewhere.
Following The October Game's first concert (opening for Moev at Dalhousie University), McLachlan was offered a recording contract with Vancouver-based independent record label Nettwerk by Moev's Mark Jowett. McLachlan's parents insisted that she finish high school and complete one year of studies at the Nova Scotia College of Art and Design before moving to Vancouver and embarking on a new life as a recording artist.
McLachlan has been nominated for 26 Juno Awards and awarded 9. In 1992, her video for "Into the Fire" was selected as best music video.
In 1998, she won Female Vocalist of the Year, Songwriter of the Year (along with Pierre Marchand), Single of the Year for "Building a Mystery", and Album of the Year for Surfacing.
In 2000, she won an International Achievement award and in 2004, won Pop Album of the Year for Afterglow and again shared the Songwriter of the Year award with Pierre Marchand for the singles "Fallen", "World on Fire", and "Stupid".
She has also won three Grammy Awards. She was awarded Best Female Pop Vocal Performance in 1997 for "Building a Mystery" and again in 1999 for the live version of "I Will Remember You". She also scored Best Pop Instrumental Performance in 1997 for "Last Dance".
Her song "Building a Mystery" came in at 91 on VH1's 100 Greatest Songs of the 90s.
Through her career, she has also received many awards, primarily in recognition of her efforts in launching Lilith Fair. She was awarded the Elizabeth Cady Stanton Visionary Award in 1998 for advancing the careers of women in music. In 1999, she was appointed as an Officer of the Order of Canada by then-Governor General Adrienne Clarkson in recognition of her successful recording career, her role in Lilith Fair, and the charitable donations she made to women's shelters across Canada.
In 2001, she was inducted to the Order of British Columbia.
On October 23, 2001 "Building a Mystery" became the first song ever played on an Apple iPod. Apple Founder, Chairman and CEO Steven P. Jobs selected and played a short portion of the song at the iPod Introduction keynote held at Apple headquarters in Cupertino, California. It was the first song in his "Favorites" playlist.
On February 12, 2010, McLachlan performed her song "Ordinary Miracle" at the opening ceremony of the 2010 Winter Olympics in Vancouver.
On June 15, 2011, she was recognized with an honorary degree from Simon Fraser University.
Kiwanis International presented her with the 2013 Kiwanis International World Service Medal to recognize her for founding the Sarah McLachlan School of Music, a free music school for at-risk youth in Vancouver, British Columbia.
On November 20, 2013, McLachlan was recognized with an Honorary Doctor of Laws degree from the University of Alberta.
In 2012 she was inducted into Canada's Walk of Fame. In May 2015 McLachlan received a Governor General's Performing Arts Award for Lifetime Artistic Achievement, Canada's highest honour in the performing arts.
On April 2, 2017, at the Juno Awards ceremony, McLachlan was inducted into the Canadian Music Hall of Fame.