Birthday – EDDIE VAN HALEN
Event Navigation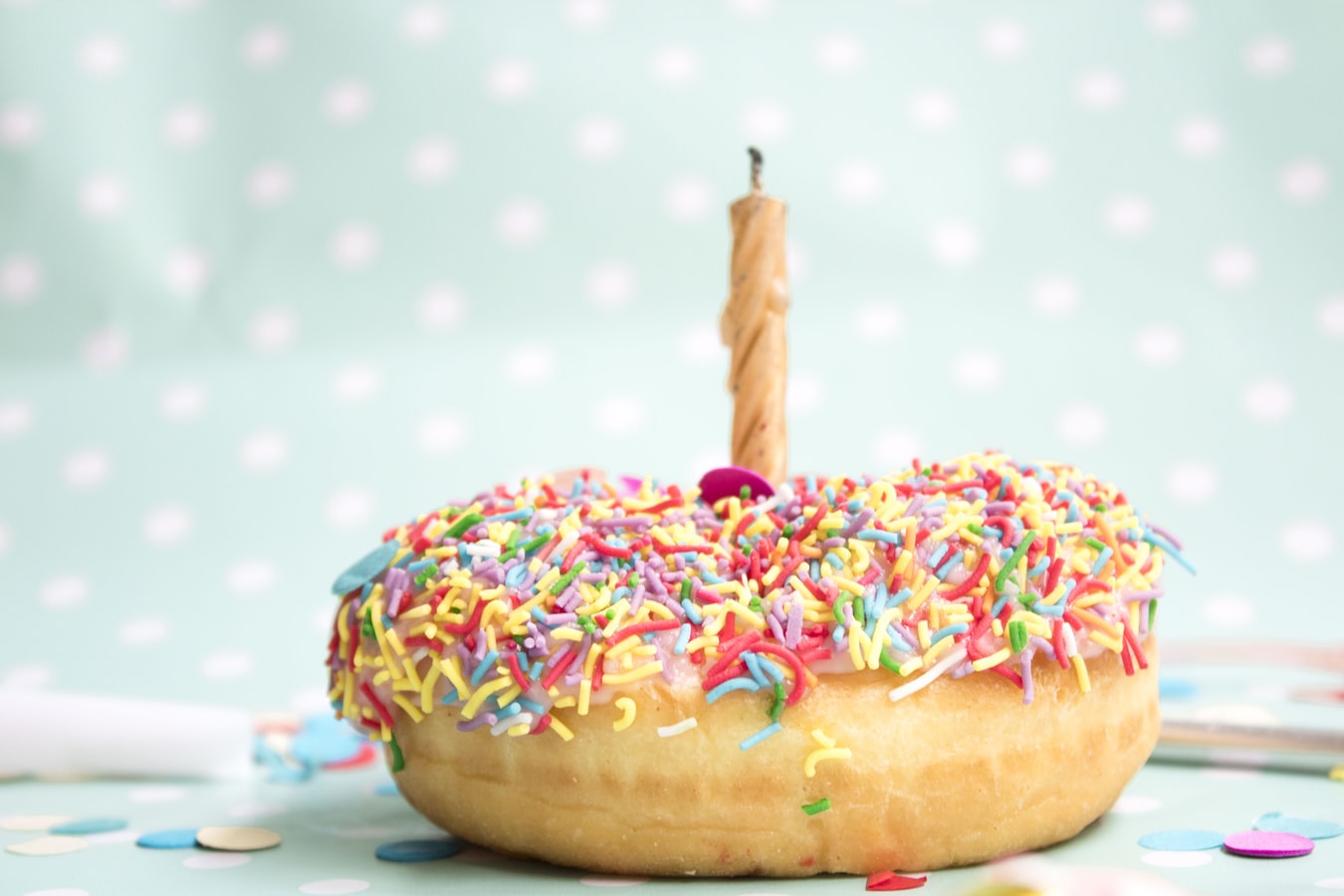 Edward Lodewijk Van Halen (January 26, 1955 – October 6, 2020) was an American musician and songwriter. He was the main songwriter and guitarist of the American rock band Van Halen, which he co-founded in 1972 with his brother, drummer Alex Van Halen, bassist Mark Stone, and singer David Lee Roth.
He is regarded as one of the all-time greatest guitar players in rock history and was well known for popularizing the tapping guitar solo technique, allowing rapid arpeggios to be played with two hands on the fretboard.
At the 2020 Billboard Music Awards, Eddie Van Halen was honored by several former musicians he worked with. Musicians like Jack White from The White Stripes, G. E. Smith, and Charlie Benante from Anthrax, and Dierks Bentley gave speeches as a tribute to his career. Wolfgang Van Halen also shared several personal photos between him and his father.
On October 10, 2020, Saturday Night Live paid tribute by playing a clip of him performing with G. E. Smith from a February 1987 show, which was hosted by Valerie Bertinelli.