Birthday – PHIL COLLINS (71)
Event Navigation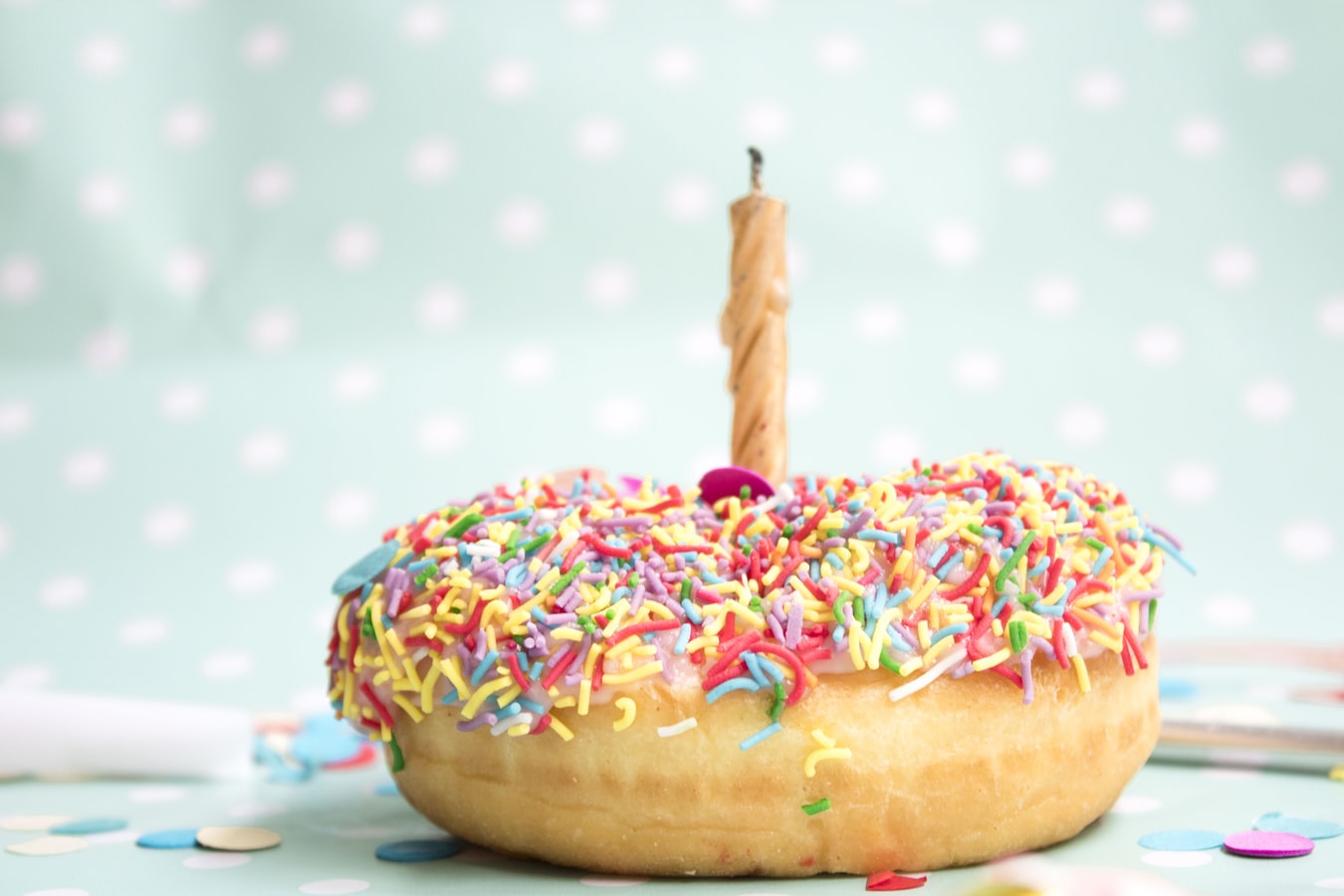 Philip David Charles Collins LVO (born 30 January 1951) is an English drummer, singer, songwriter, and record producer, best known as the drummer/singer of the rock band Genesis and for his solo career.
Between 1982 and 1990, Collins scored three UK and seven US number-one singles in his solo career. When his work with Genesis, his work with other artists, as well as his solo career is totalled, he had more US Top 40 singles than any other artist during the 1980s.
He is one of only three recording artists, along with Paul McCartney and Michael Jackson, who have sold over 100 million records worldwide both as solo artists and separately as principal members of a band.
He has won eight Grammy Awards, six Brit Awards (winning Best British Male Artist three times), two Golden Globe Awards, one Academy Award, and a Disney Legend Award.
He was awarded six Ivor Novello Awards from the British Academy of Songwriters, Composers and Authors, including the International Achievement Award.
He received a star on the Hollywood Walk of Fame in 1999, and was inducted into the Songwriters Hall of Fame in 2003 and the Rock and Roll Hall of Fame as a member of Genesis in 2010.
He has also been recognized by music publications with induction into the Modern Drummer Hall of Fame in 2012, and the Classic Drummer Hall of Fame in 2013.