CHINESE NEW YEAR
Event Navigation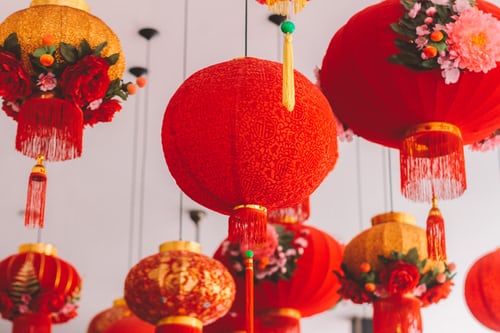 The first day of Chinese New Year begins on the new moon that appears between January 21 and February 20
2022 is the Year of the Tiger.
The tiger is known to be king of all beasts in China and comes third in the Chinese zodiac. The qualities associated with the tiger are competitive, self-confident, brave, willpower and strength
Celebrations last up to 16 days, but only the first 7 days are considered a public holiday in China.