GROUNDHOG DAY
Event Navigation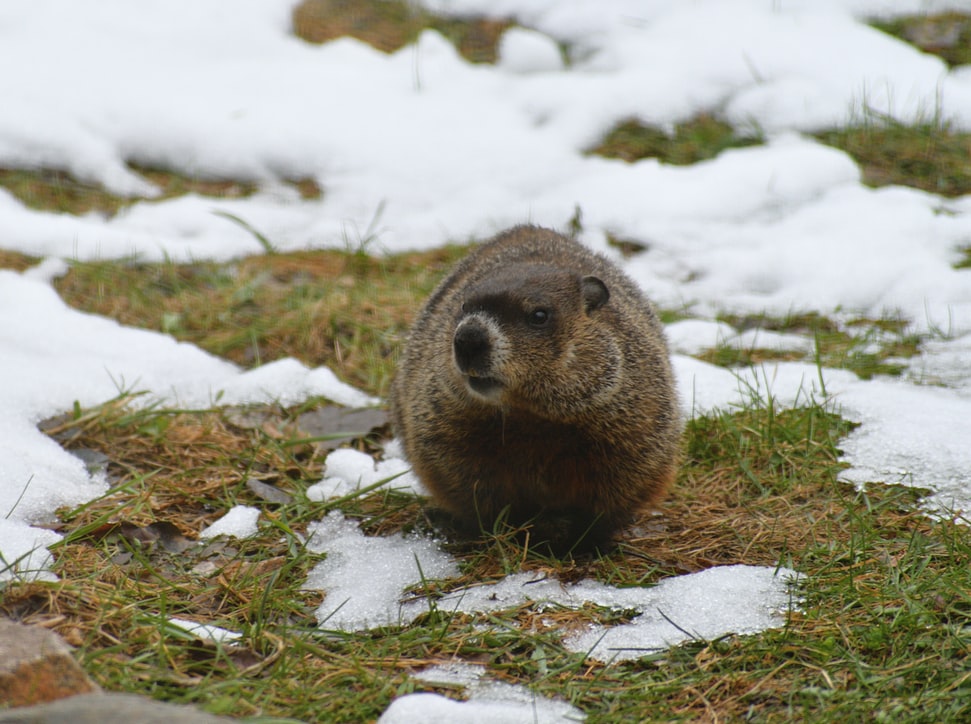 Many Canadians celebrate Groundhog Day. Some Christian churches also celebrate Candlemas on this day, while others use Groundhog Day to take down their Christmas decorations.
Groundhog Day is growing more and more popular in Canada. There is a festival in Wiarton, Ontario, where the town groundhog, Wiarton Willie, delivers his "prediction" early in the morning on February 2 every year… but the first (arguably the best) prognosticator is Nova Scotia's own Shubenacadie Sam!
This year Sam will make his prediction via Facebook Live (CLICK HERE to watch)
Groundhog Day is not a public holiday in Canada.