Birthday – JANIS JOPLIN
Event Navigation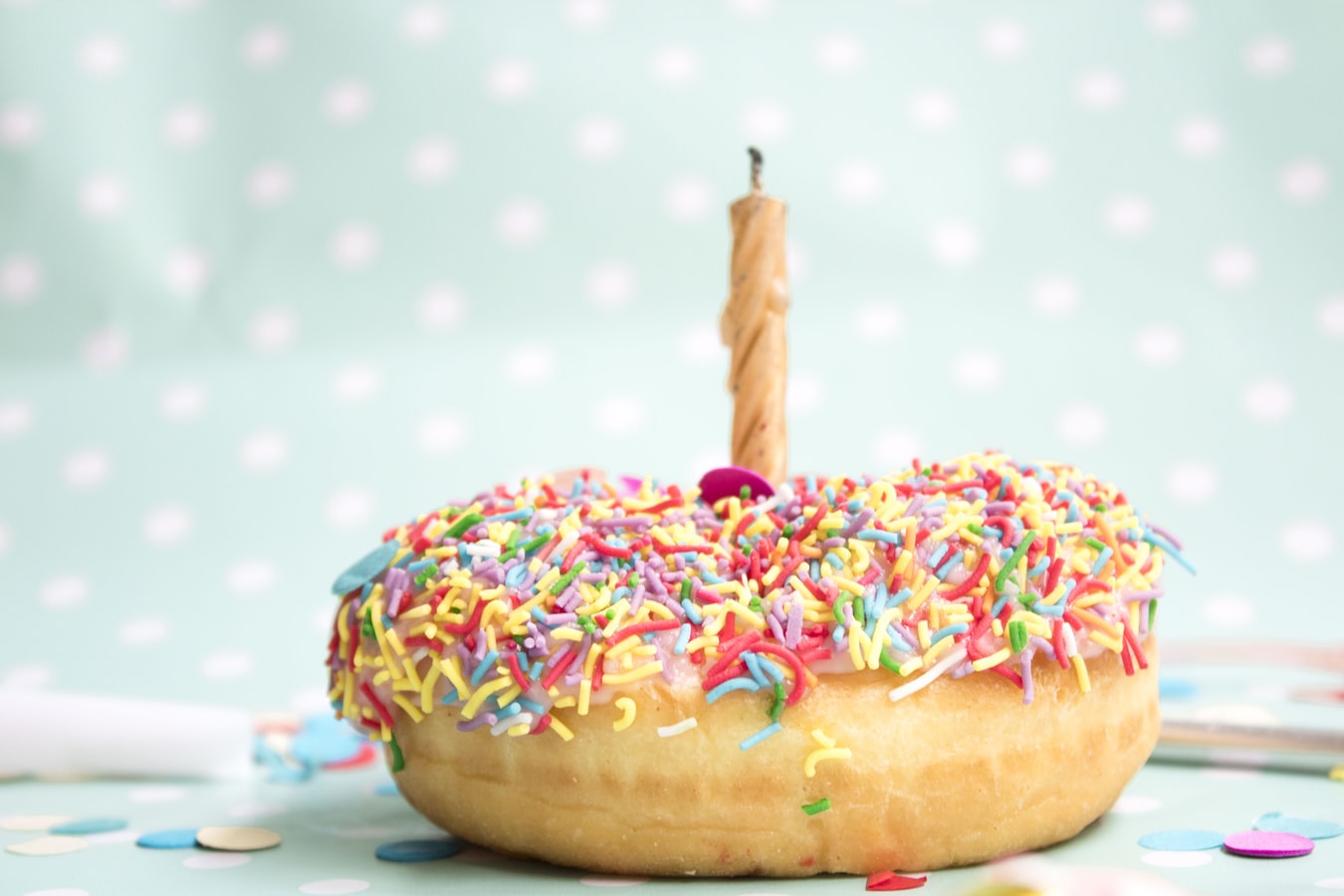 Janis Lyn Joplin (January 19, 1943 – October 4, 1970) was an American singer-songwriter who sang rock, soul and blues music.
One of the most successful and widely known rock stars of her era.
Icon of 1960s psychedelic rock known for her rough sound and "electric" stage presence.
She released five charting singles during her four-year career, including "Me and Bobby McGee."
She was found dead at the Landmark Motor Hotel in Hollywood, California by John Cooke, one of her road managers.