Birthday – GORD DOWNIE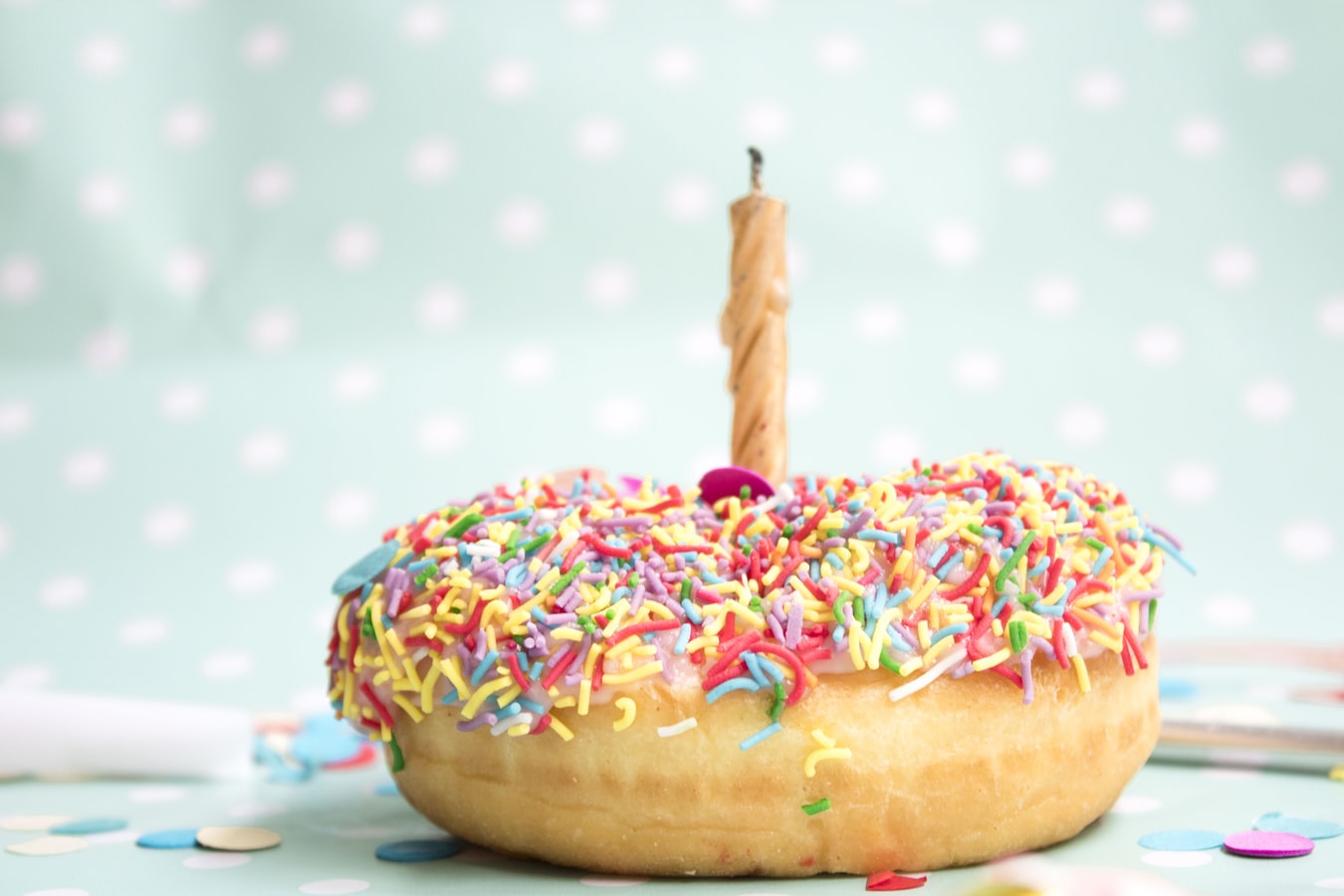 Gordon Edgar Downie CM (February 6, 1964 – October 17, 2017) was a Canadian rock singer-songwriter, musician, writer and activist. He was the lead singer and lyricist for the Canadian rock band The Tragically Hip, which he fronted from its formation in 1984 until his death in 2017.
He is widely regarded as one of the most influential and popular artists in Canadian music history.
Downie has released seven solo albums, two posthumously: Coke Machine Glow (2001), Battle of the Nudes (2003), The Grand Bounce (2010), Secret Path (2016), a collaboration with the Sadies, And the Conquering Sun (2014), Introduce Yerself (2017), and Away Is Mine (2020).
His first to hit number one was Introduce Yerself, shortly after his death.
In May 2016, Downie and his bandmates received honorary degrees from Queen's University. Downie was not able to attend the ceremony due to his illness which had not yet been made public.
On December 22, 2016, Downie was selected as The Canadian Press' Canadian Newsmaker of the Year and was the first entertainer selected for the title.
In December 2017, Downie was again named Canadian Newsmaker of the Year for the second year in a row, in recognition of the public reaction to his death.
Downie, along with his Tragically Hip bandmates, was appointed a Member of the Order of Canada on June 19, 2017, for "their contribution to Canadian music and for their support of various social and environmental causes".