Birthday – DISCO (52)
Event Navigation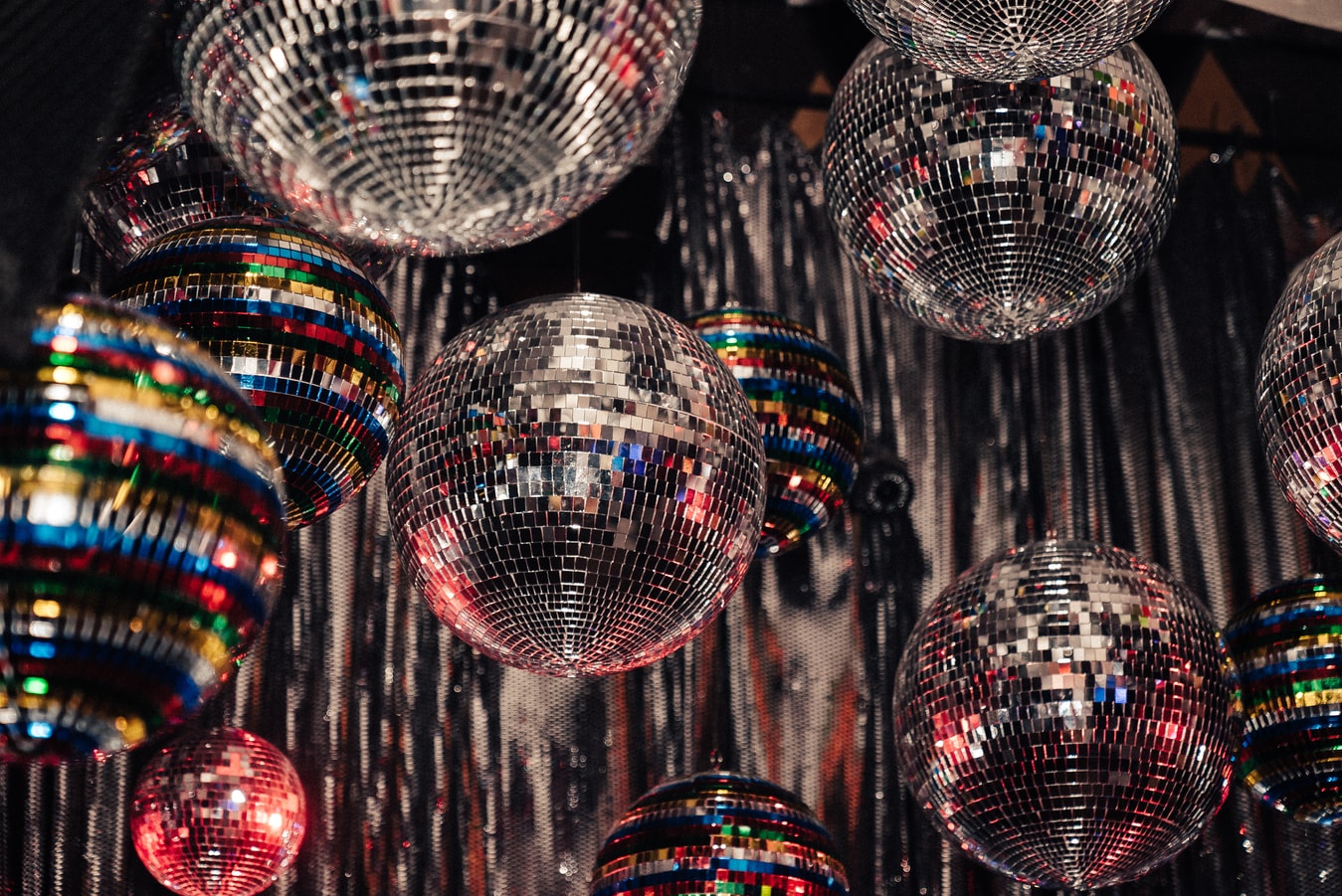 Rarely does a dance movement fit so precisely within a decade.
Seventies Disco was born on Valentine's Day 1970, when David Manusco opened The Loft in New York City, and it rapidly faded in 1980.
When the Disco movement peaked in 1978-79, the demographic was predominantly white, heterosexual, urban and suburban middle class. But it didn't begin that way. For the first eight years, Disco was an underground movement.
Then the film Saturday Night Fever (December 1977) helped turn the simmering subculture into a mainstream fad, resulting is a 30-fold increase in disco clubs.
Listen for "Disco Double Shots" all day for you and your Valentine