VALENTINE'S DAY
Event Navigation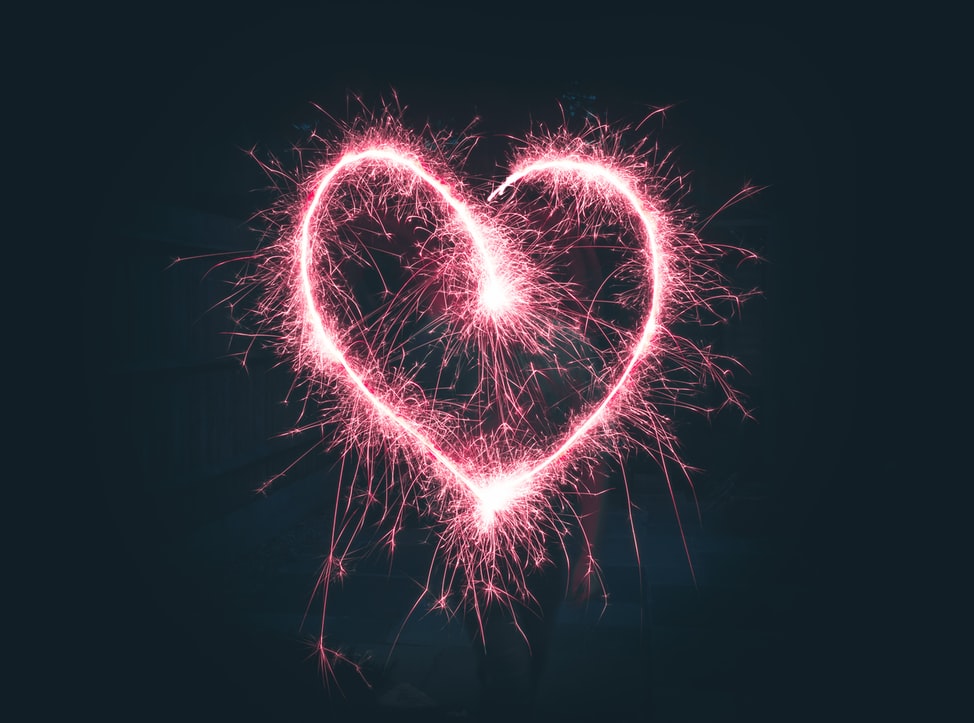 Valentine's Day, also called Saint Valentine's Day or the Feast of Saint Valentine, is celebrated annually on February 14.
It originated as a Western Christian feast day honoring one or two early Christian martyrs named Saint Valentine and is recognized as a significant cultural, religious, and commercial celebration of romance and love in many regions of the world.
Since the 19th century, handwritten notes have given way to mass-produced greeting cards.
In North America, about 190 million Valentine's Day cards are sent each year, not including the hundreds of millions of cards school children exchange!
Valentine's Day is not a public holiday. It falls on Sunday, February 14, 2021 and most businesses follow regular Sunday opening hours in Canada.