Album – BOSTON (Boston)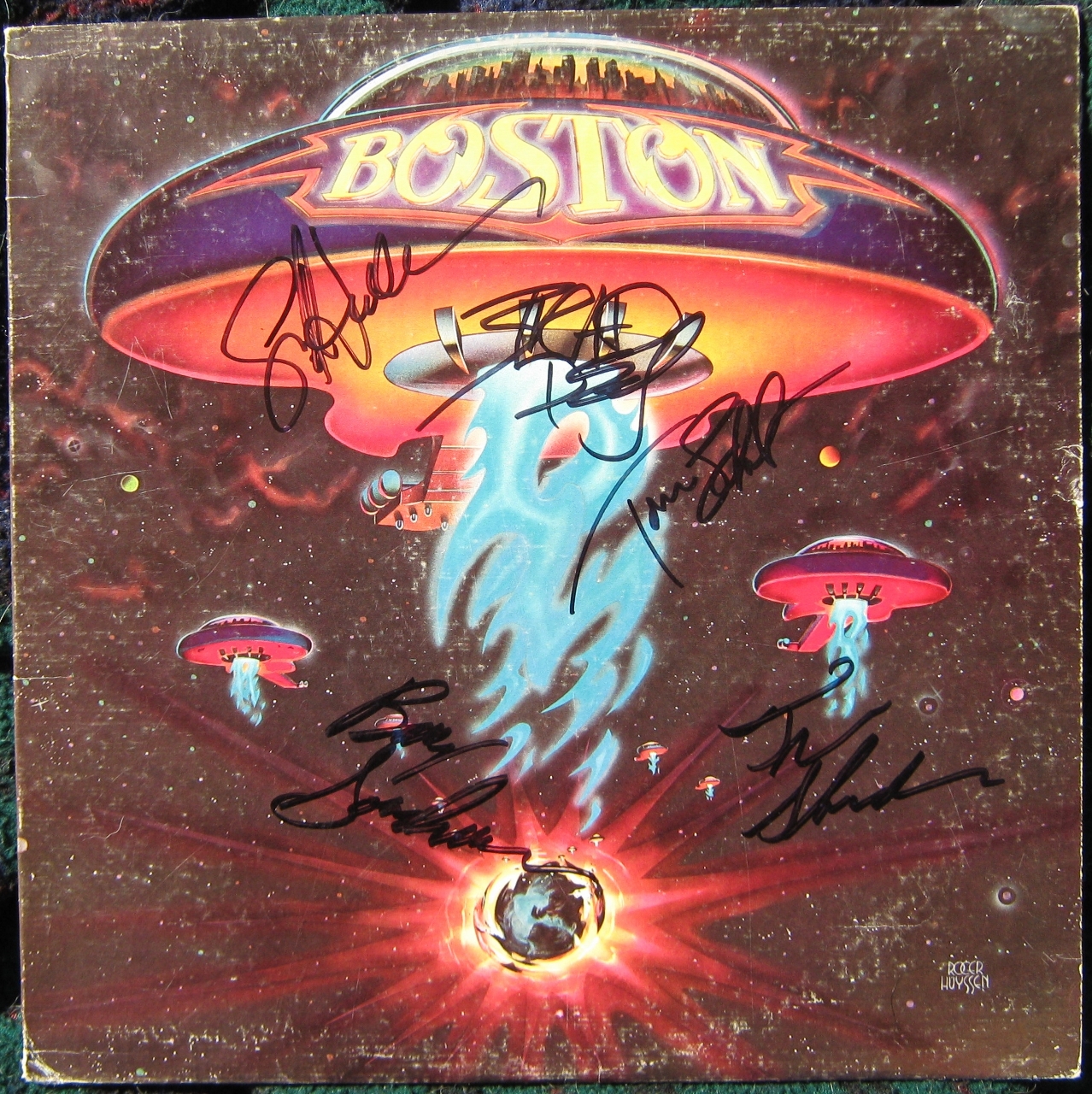 Boston is the debut studio album by American rock band Boston. Produced by Tom Scholz and John Boylan, the album was released on August 25, 1976.
Scholz would later found Scholz Research & Development, Inc. to market many of his inventions that he used in developing the sound on the album.
The album sold extremely well, breaking sales records, becoming the best-selling debut album in the US at the time, and winning the RIAA Century Award as best selling debut album.
The album's singles, most notably "More Than a Feeling" and "Long Time", were both AM and FM hits, and nearly the entire album receives constant rotation on classic rock radio. The album has been referred to as a landmark in 1970s rock and has been included on many lists of essential albums.
The album has sold 17 million copies in the United States alone and 25 million worldwide.
Happy Birthday Boston!!