Album – GRACELAND (Paul Simon)
Event Navigation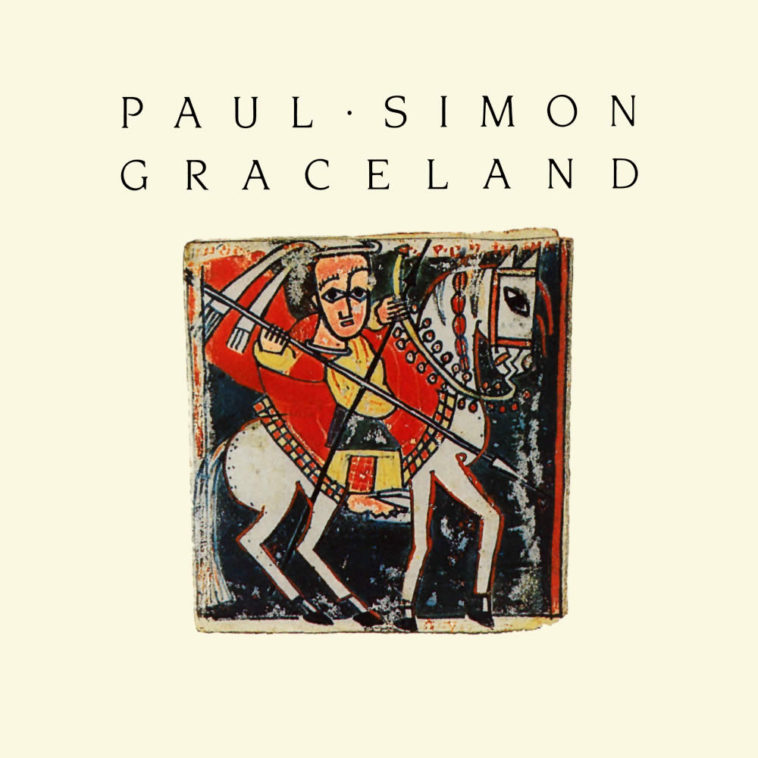 Graceland is the seventh solo studio album by American singer-songwriter Paul Simon, released on August 25, 1986.
35 years ago today!
Graceland features an eclectic mixture of genres, including pop, rock, a cappella, zydeco, isicathamiya, and mbaqanga.
Simon wrote songs inspired by recordings made in Johannesburg, collaborating with African and American artists.
Graceland became Simon's most successful studio album and his highest-charting album in over a decade; it is estimated to have sold up to 16 million copies worldwide.
It won the 1987 Grammy for Album of the Year, and is frequently cited as one of the best albums of all time.
In 2006, it was added to the United States' National Recording Registry as "culturally, historically, or aesthetically important".