CHINESE NEW YEAR
February 12
Event Navigation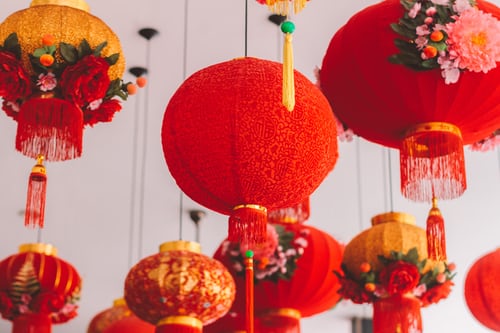 Chinese New Year 2021 falls on Friday, February 12th, and celebrations culminate with the Lantern Festival on February 26th.
Celebrations last up to 16 days, but only the first 7 days are considered a public holiday (February 11th–17th, 2021).
Chinese New Year marks the transition between zodiac signs: 2021 is the year of the Ox; 2020 was the year of the Rat (!).
Related Events