Leahy
Event Navigation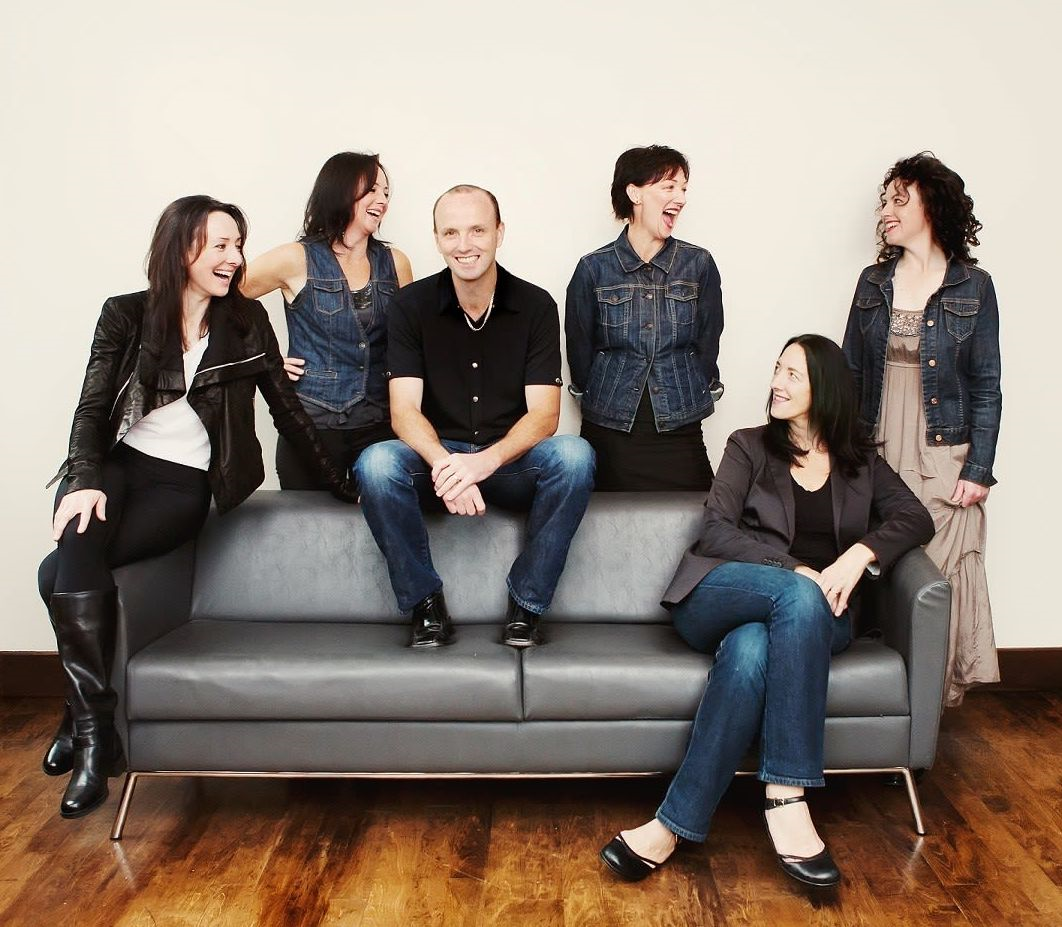 103.9 MAX FM presents Leahy!
The "Leahy sound" – a combination of strong stride piano, unique bass guitar and drumming styles along with driving rhythm guitar – was the foundation from which wildly talented fiddle-led instrumentals and vocals were launched to mainstream music listeners. Leahy would go on to win three Juno awards and receive countless accolades for their dynamic and powerful performances.
Tickets available online at Riverview Arts Centre dot C-A.