Album – NOTHING MATTERS AND WHAT IF IT DID? (JOHN COUGAR)
Event Navigation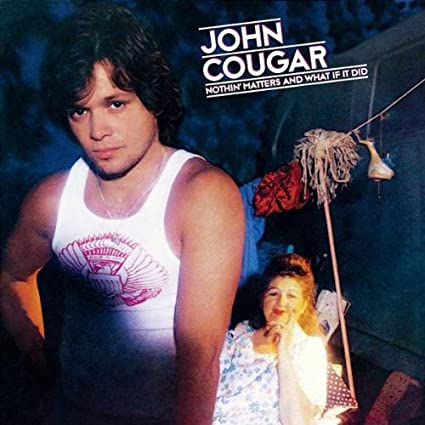 Nothin' Matters and What If It Did is John Mellencamp's fourth studio album, under his pseudonym of John Cougar.
Produced by soul pioneer Steve Cropper, the album includes the Top 40 hits "Ain't Even Done with the Night", which reached No. 17 on the Billboard Hot 100 as the album's second single, and "This Time", which peaked at No. 27 as the album's lead single.
The album is certified Platinum by the RIAA.