2nd Annual Childrens Dyslexia Charity Golf (CANCELLED)
Event Navigation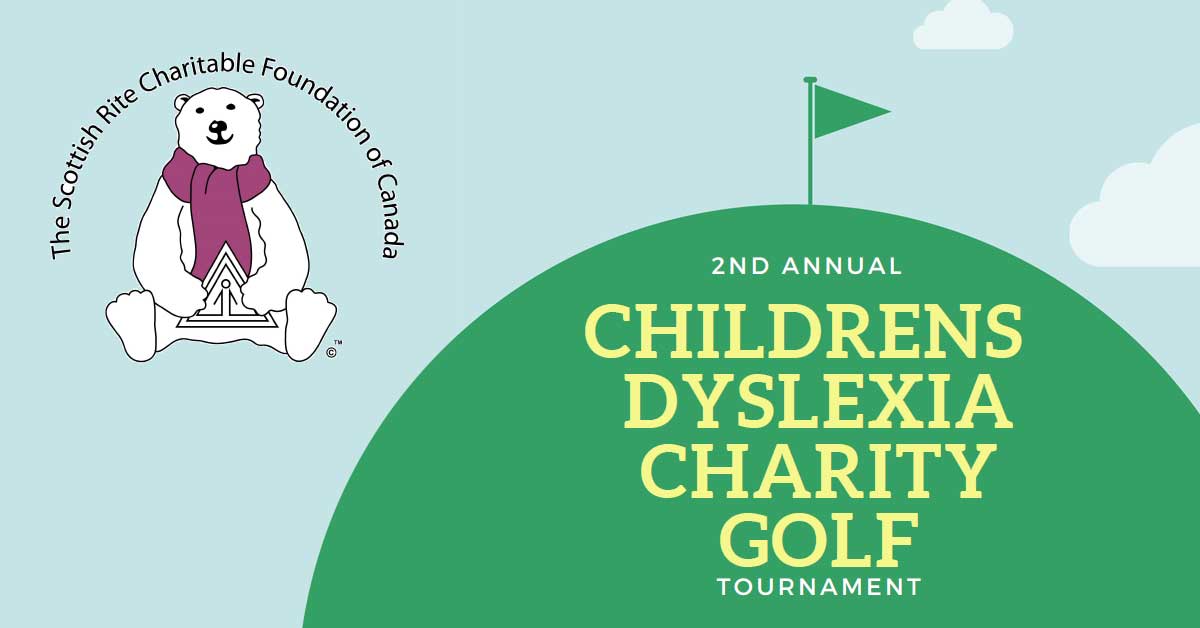 *** UPDATE: This event has been cancelled ***
Date: June 25th
Course: Mountain Woods Golf Club
Cost: $600 per team
What's included:
Golf, Golf cart, food, and a chance to win prizes.
$100 dollar non-refundable deposit per team.
Registration Process
Email: events@dyslexiacentremoncton.com Send your team names/email contacts. Once we receive initial contact email, payment details will follow.
Sponsorship
Businesses can sponsor a hole in the tournament. They must provide their own signage. This can be done for $300 and $400 for the hole-in-one special rights. Contact the same email above.
What does the money go to?
The mission of the Children's Dyslexic Learning Center New Brunswick is to provide intensive tutoring to children with diagnosed difficulties in reading, writing, and related academic skills.
Students enrolled at the centre receive academic support from tutors who have received highly specialized training. Very few organizations in the province offer this type of tutoring to students. In addition, tutoring is offered free of charge and demand is high. Research indicates that up to one in five children are dyslexic and dyslexia is the most common learning disability. Because of this and the fact that our students experience significant academic gains, our centre has a waitlist of 45 children with an expected wait time of 2.5 years.