Events for September 23, 2017
Day Navigation
Ongoing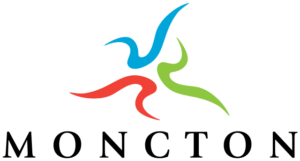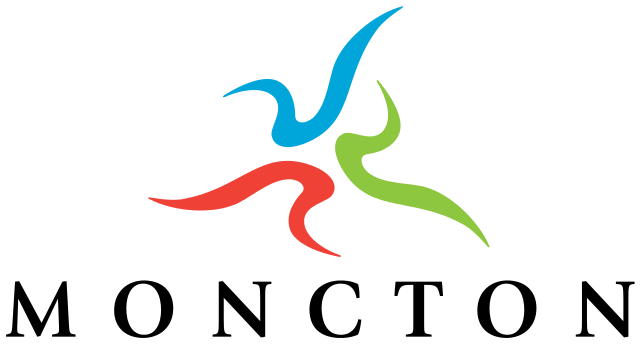 The City of Moncton is inviting residents to get moving towards a healthier lifestyle by participating in sports and recreational activities this fall and winter. "Find Your Fit" with any of these groups accepting registrations now! The registration information for the following groups can be found on Moncton.ca! Every kid...
Find out more »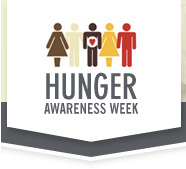 Hunger Awareness Week HUNGER AWARENESS WEEK is all about awareness of those in need around us… We encourage everyone to take a few moments during the third week of September each year to really think of those less fortunate and struggling from day to day to feed themselves and/or their...
Find out more »
Showing at the Neptune Drive-In this weekend (Sept 22-24): The Lego Ninjago Movie- Rated PG Wonder Woman- Rated PG with violence, not recommended for young children Gates open at 6:30pm and showtime is at 8pm
Find out more »
4:30 pm
There will be a dinner consisting of ham, baked beans, scalloped potatoes, coffee, tea and desert on Saturday, September 23rd from 4:30-6:30pm, 379 Main St. in Shediac. Eat in or take-out. Cost is $15 for Adults and $10 for Children under 12. To reserve tickets, contact Jim at 533-0200 or...
Find out more »
+ Export Events