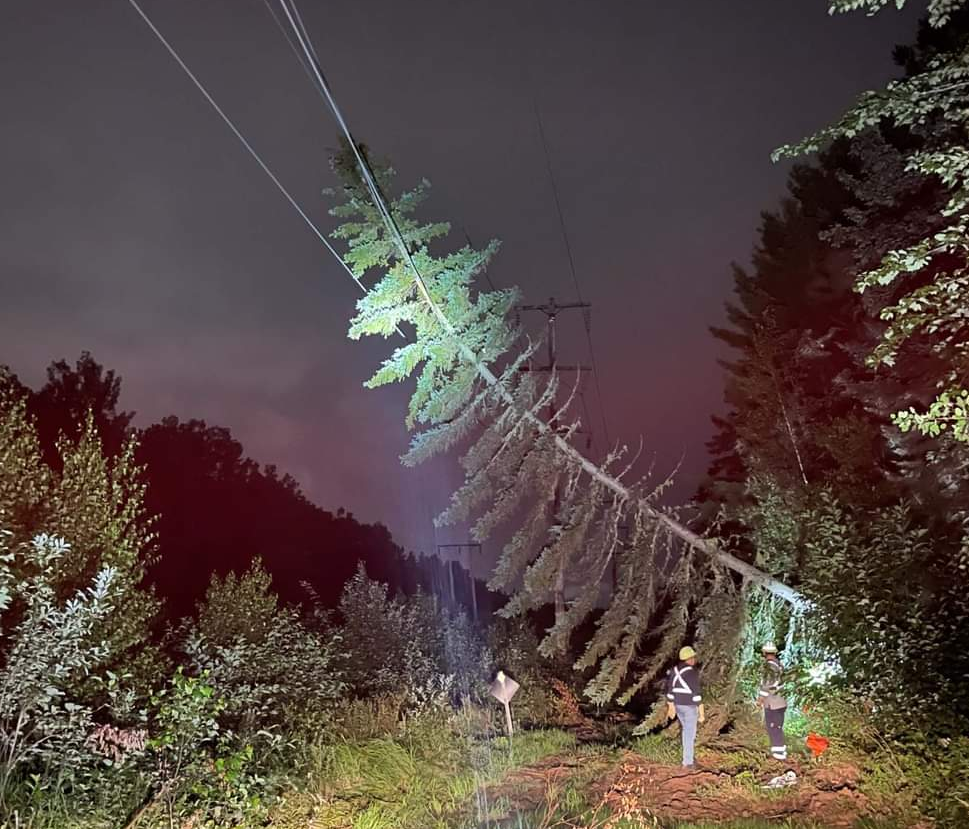 RCMP: Fallen tree that downed power for 50,000 was intentionally cut
"The New Brunswick RCMP is asking for the public's help in an investigation related to a significant power outage in the province.
On August 10, around 8:45pm, NB Power was notified of a power outage that affected close to 50,000 customers. The source of the outage was traced to a tree that had fallen on a transmission line in Moncton, near the intersection of McLaughlin Drive and Highway 2. When crews arrived at the scene, they found that the tree had been cut down.
The incident was reported to the Codiac Regional RCMP on the morning of August 11.
Anyone who may have information on how the tree was cut, or who was responsible, is asked to contact Codiac Regional RCMP. Police are also interested in speaking with anyone who may have been in the area during the hours of 8 and 10 p.m. who may have witnessed suspicious behaviour, or who may have video footage or images from the area during that time.
Information can also be provided anonymously through Crime Stoppers at 1-800-222-TIPS (8477), by downloading the secure P3 Mobile App, or by Secure Web Tips at www.crimenb.ca.
*Please note that the RCMP public website is currently experiencing technical difficulties. A hyperlink will be provided as soon as we are able to. Thank you for your patience."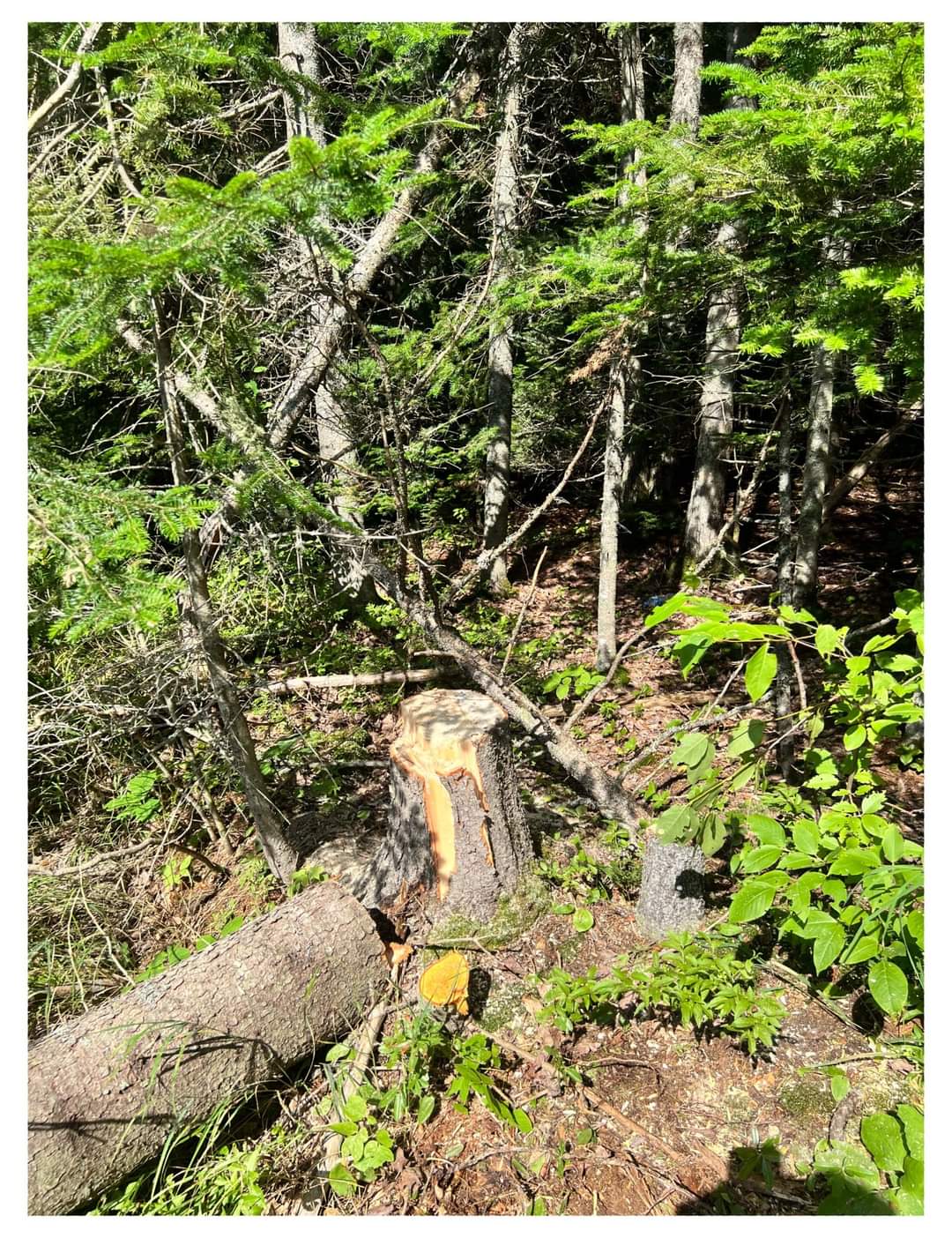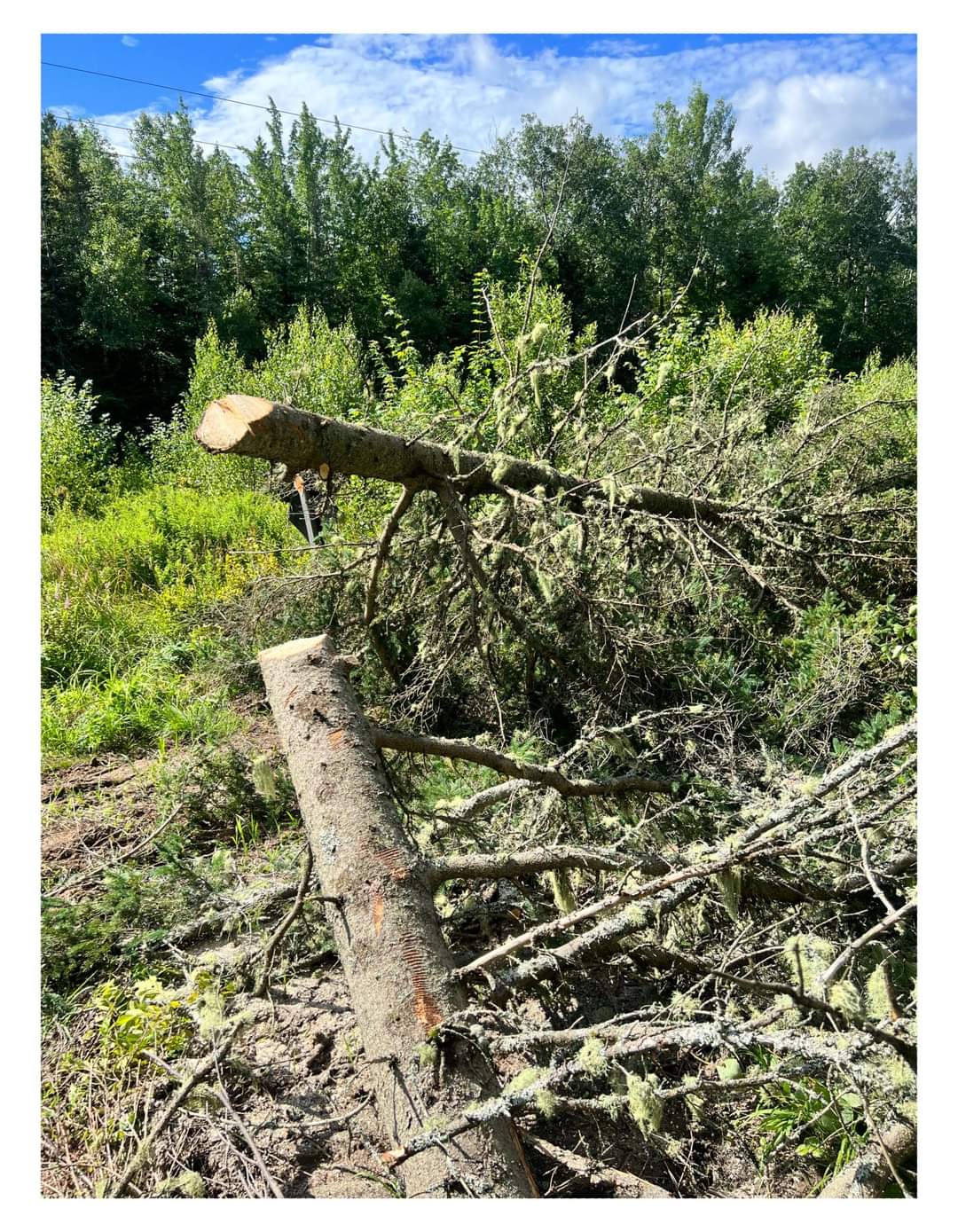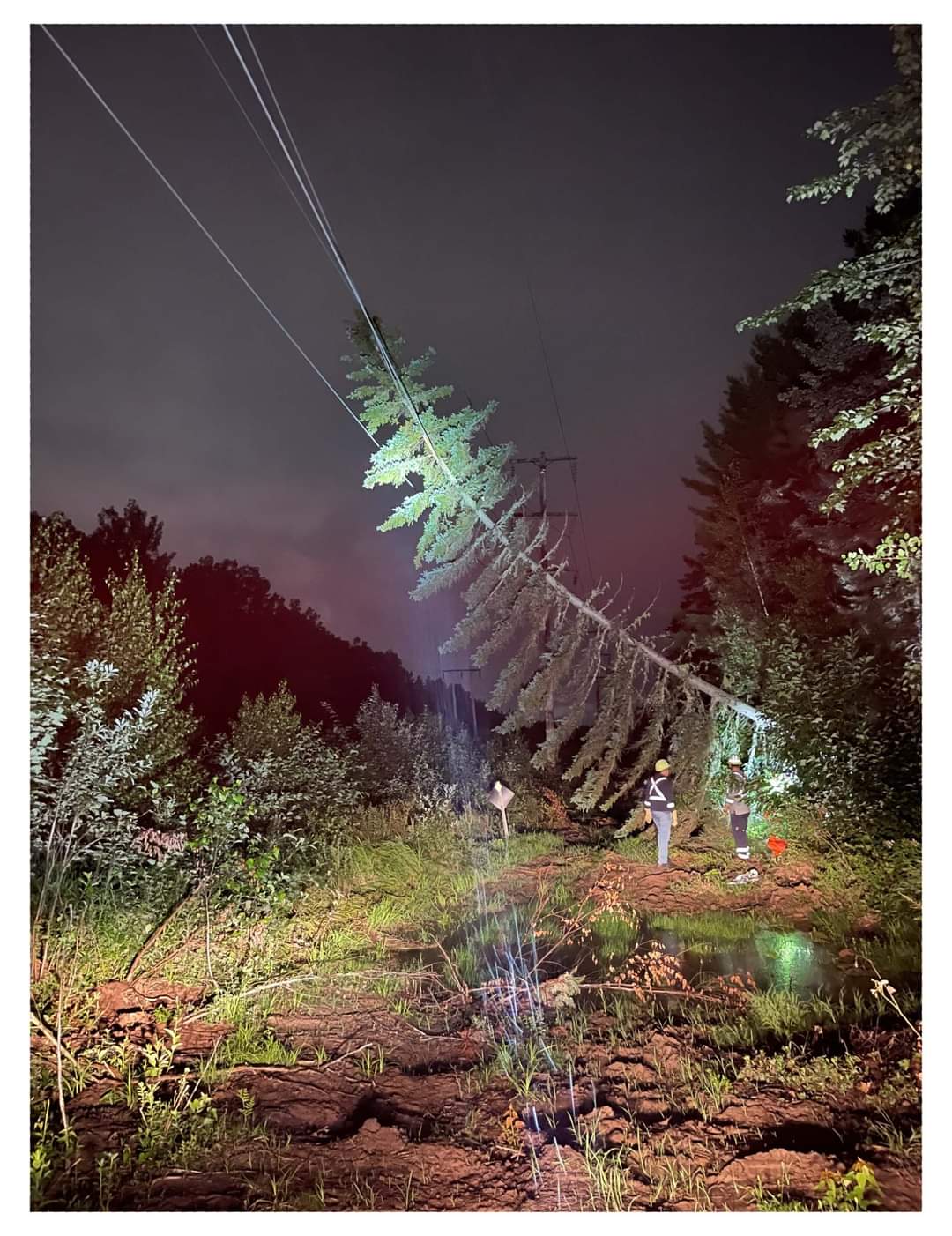 Photo Source: Royal Canadian Mounted Police