Walk To Remember
Event Navigation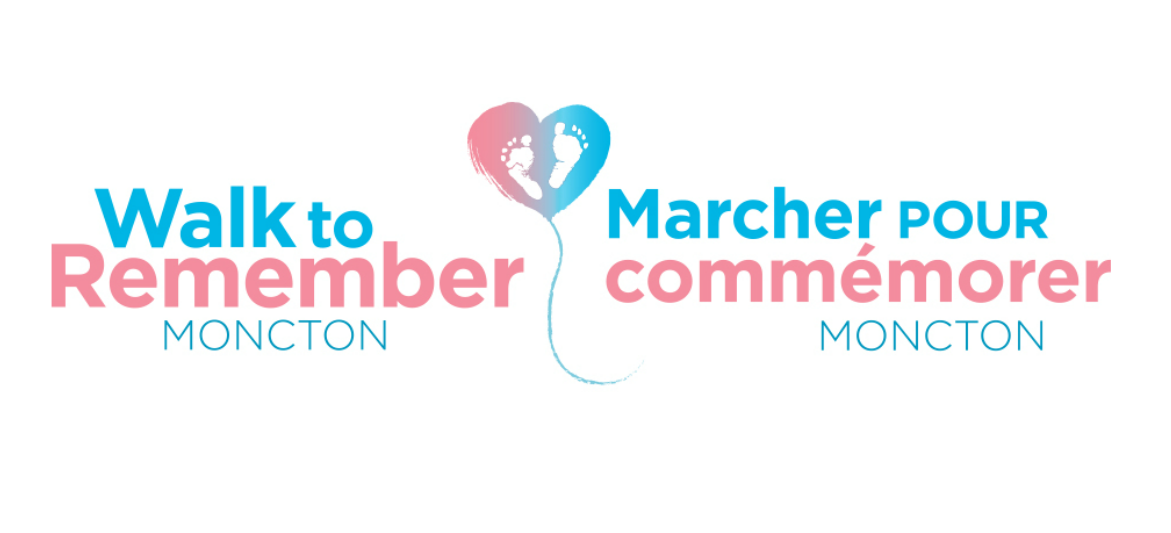 Please join the many families on Sunday, October 15th, as they walk in support of those who have experienced the death of a child in pregnancy or infancy.
The walk is a free event being held at the Moncton Hospital and is open to anyone in the community who would like to participate and/or show their support.
Although the walk is a free event, there will be an opportunity to make donations that will support the Maternal Fetal Medicine Clinic (MFMC) at The Moncton Hospital. The MFMC cares for hundreds of high-risk pregnancies every year; high risk pregnancies that require highly specialized care. The clinic receives referrals from other regions of the province as well as northern Nova Scotia, PEI, and Quebec. Any funds raised will help the MFMC staff provide optimal care to its patients.
Opening ceremonies will begin at 1pm Sunday, October 15.
More Information: Walk To Remember
Join the Facebook group: Walk To Remember Moncton