Moncton International Buskers Festival
Event Navigation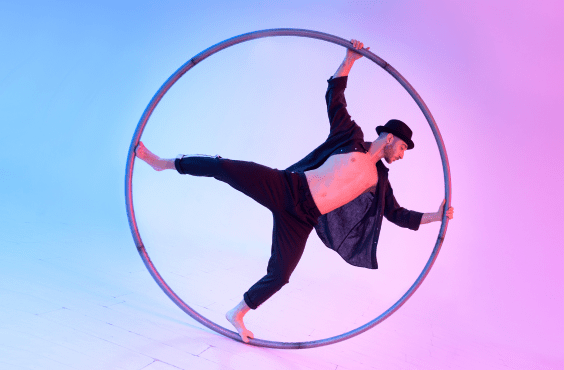 Prepare to be wowed along the riverfront at the first-ever Moncton International Buskers Festival!
This is an incredibly fun, free admission, outdoor festival presenting street theatre performers from all over the world! From hula-hoop experts to aerial gymnasts, you'll be amazed at the incredible talent. Combined with their music stage, it all adds up for a weekend of fun for the whole family! From July 14 to 16, Moncton's riverfront will be buzzing with the world's most talented buskers, ready to dazzle you with their incredible performances!
Presented by Downtown Moncton Centre-ville Inc., this brand-new event promises to be an unforgettable experience, complete with live music, delicious food vendors, and plenty of family-friendly activities. From breathtaking stunts to awe-inspiring juggling routines, the Moncton International Buskers Festival has it all!
Come one, come all, and immerse yourself in a weekend of non-stop fun and excitement!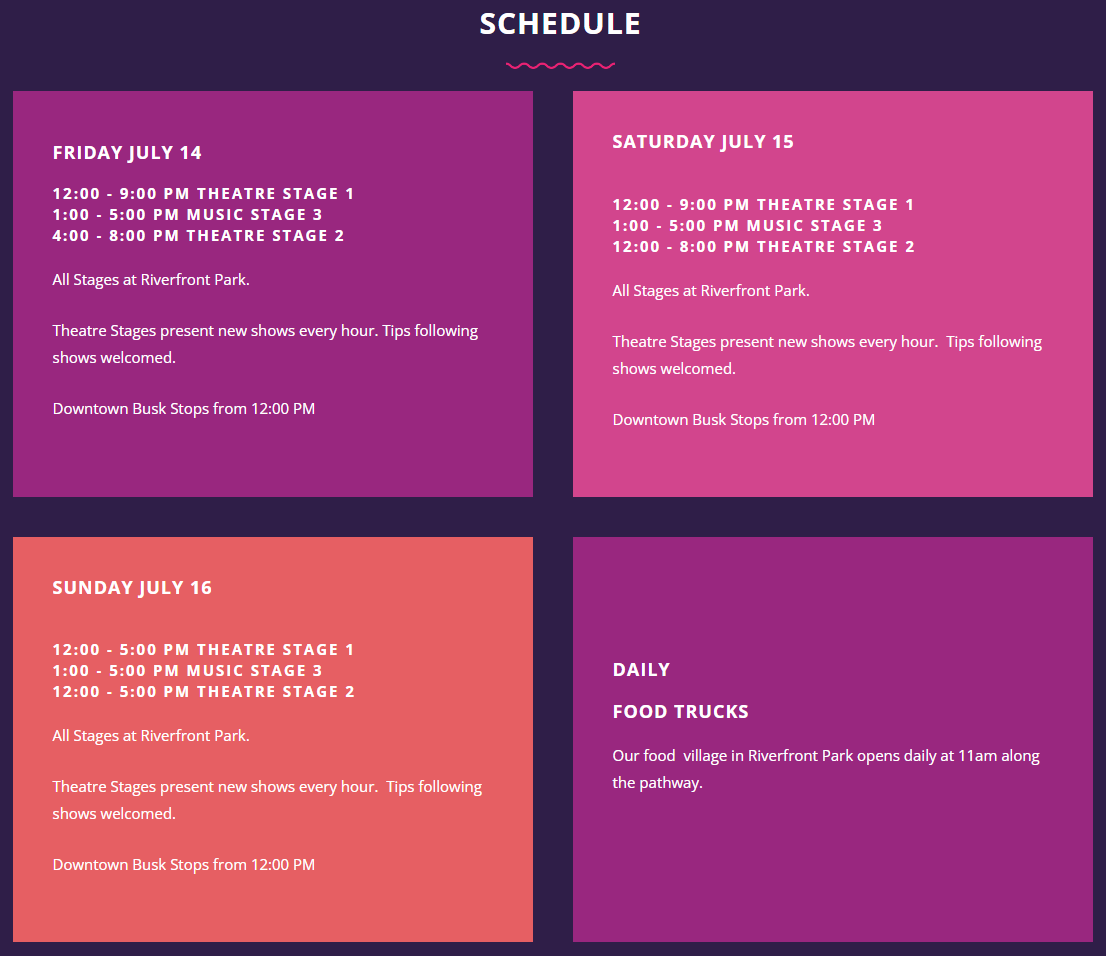 More Info: Moncton International Buskers Festival