Festival Inspire
Event Navigation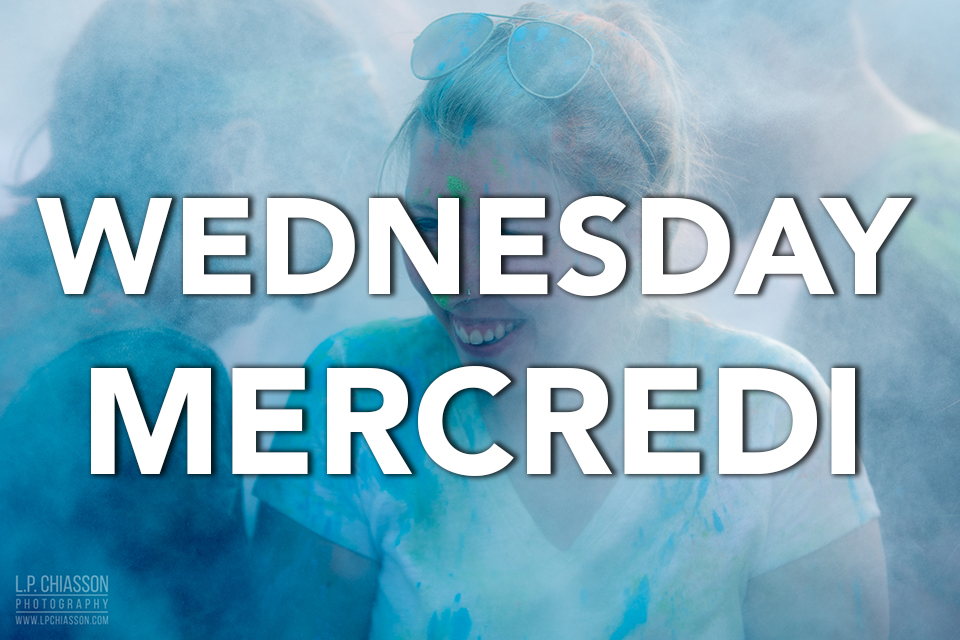 Murals are being painted from Monday July 8th to Saturday 13th. Take a tour and check the muralists skills as their paintings come to life a little more each day.
Colour Party
YES! Your favorite event is back ! Join us for the colour countdown!
We will gather for a celebration of the new colors in the city… AND ON EACH ONE OF YOU!
Wear white if you want to transform into a human canvas thanks to the colored powder massive throwing
(Kids friendly / Colour powder is non toxic for humans,nature or animals / Washable colours but don't wear your favorite outfit)
5 pm – Drum Circle
6 pm – Colour Party
The Sputnik
A giant geodesic pop up bar lands on the riverfront, complete with patio with view on the river, hosting day and night programming for the week! FREE!
Un immense dôme géodesique et son bar éphémère avec un espace en plein air accompagné d'une programmation différente jour et nuit atérissent au parc riverain pour la semaine avec une programmation différente chaque jour! GRATUIT!
∎ WEDNESDAY JULY 10th  ∎
• 4pm: OPEN
• 5pm: Colour Party
• 8pm: Wobble Wallah
• 8:30pm: Papa Ya
• 11pm: CLOSE