Birthday QUEEN ELIZABETH II (95)
Event Navigation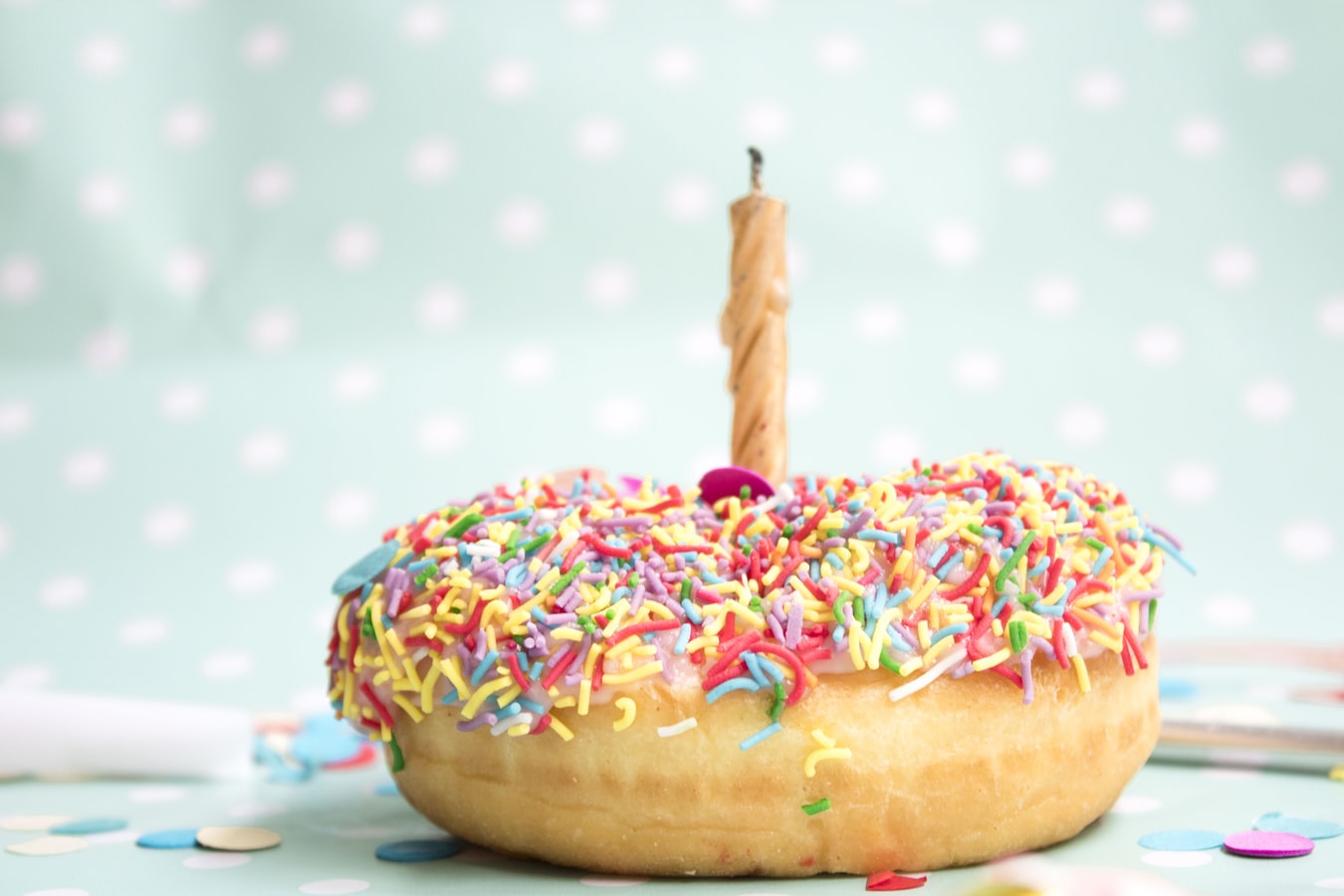 Queen Elizabeth II celebrates her 95th birthday, six years after she became the longest-reigning English monarch in history.
Although the late Queen Mother gave birth to Queen Elizabeth II on this day in April, public celebrations for her birthday do not take place until June, and the official celebration date changes every year.
Her birthday marks the first of her celebrations in many years which will go ahead without Prince Philip, the Duke of Edinburgh, who passed away on April 9 aged 99.