Album – IMAGINE (JOHN LENNON)
Event Navigation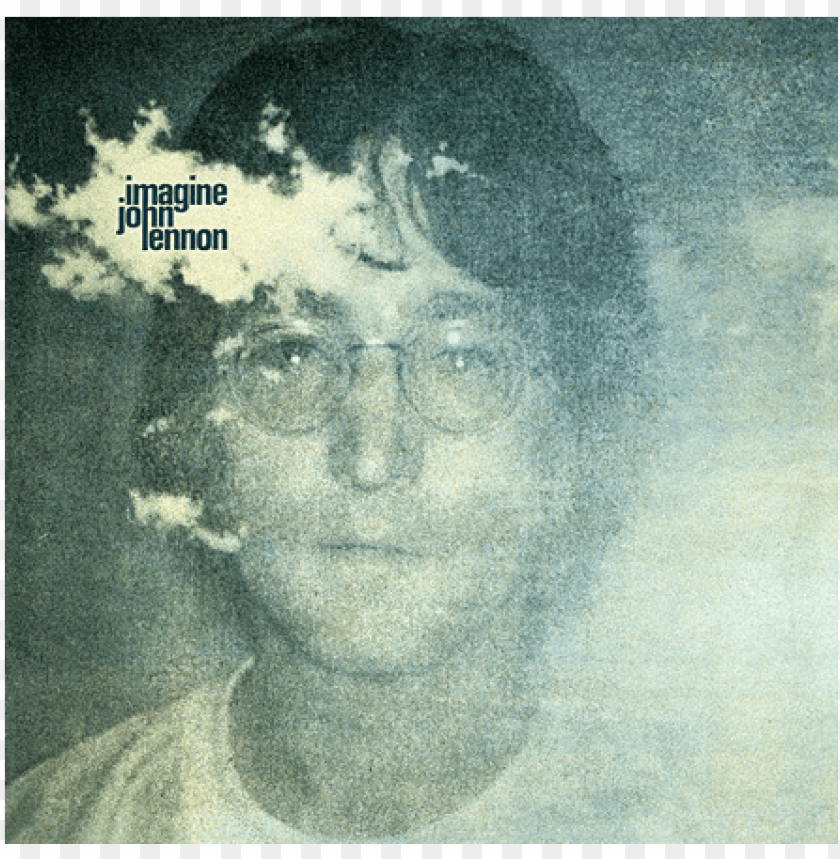 Imagine is the second studio album by English musician John Lennon, released on 9 September 1971 by Apple Records. Co-produced by Lennon, his wife Yoko Ono and Phil Spector, the album's lush sound contrasts the basic, small-group arrangements of his first album.
The opening title track is widely considered to be his signature song.
Imagine was a critical and commercial success, peaking at number one on both sides of the Atlantic. It is considered one of Lennon's finest solo albums.
In 2012, the album was voted 80th on Rolling Stone magazine's list of the 500 Greatest Albums of All Time.