Album – ABACAB (GENESIS)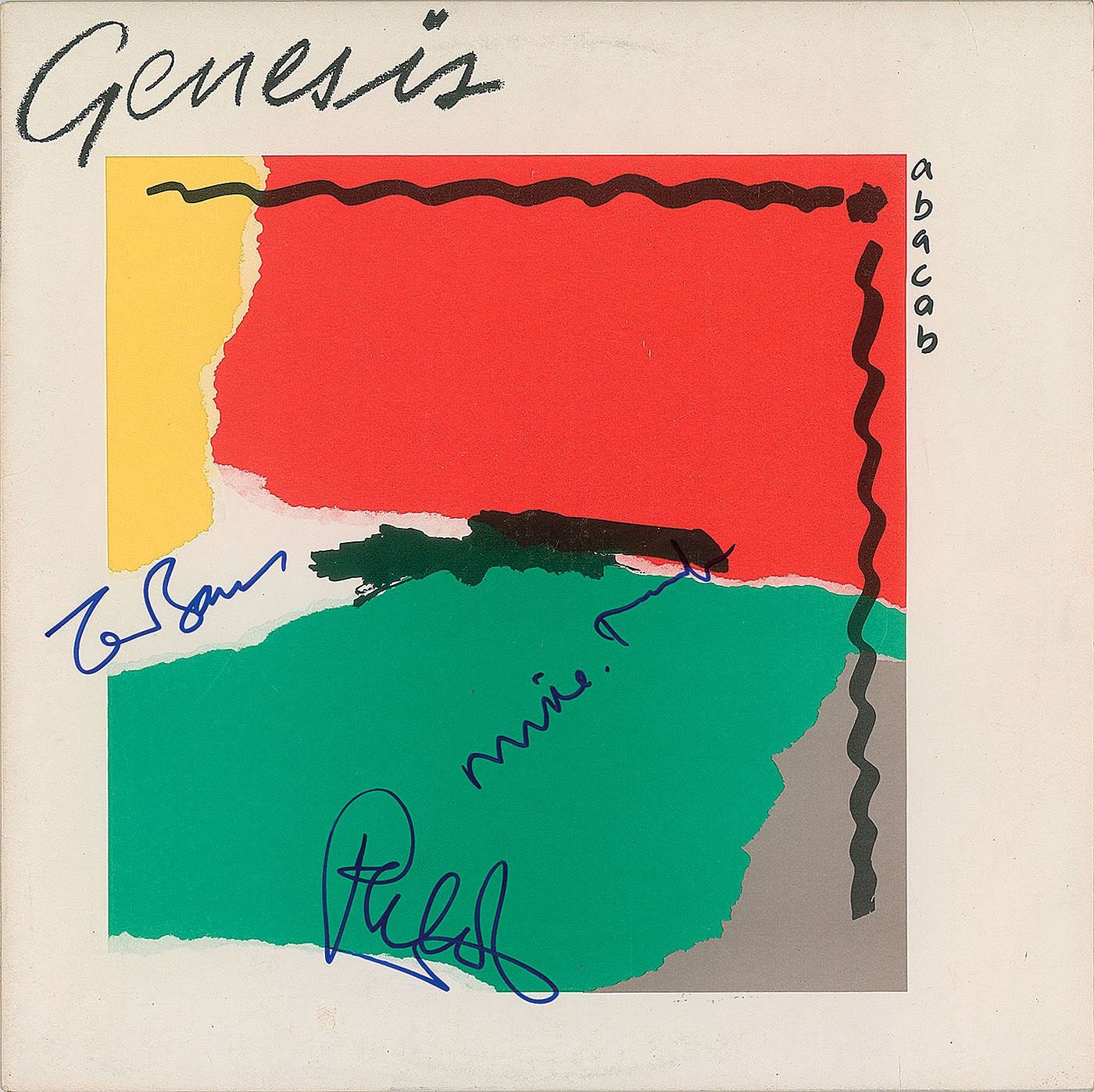 Abacab is the eleventh studio album by English rock band Genesis, released on 18 September 1981 by Charisma Records.
Abacab is the first Genesis album recorded at The Farm, a recording studio bought by the group in Chiddingfold, Surrey. It marked the band's development from their progressive roots into more accessible and pop-oriented songs, and their conscious decision to write songs unlike their previous albums.
Abacab received a mostly positive reception from critics and was a commercial success for the band, reaching No. 1 on the UK Albums Chart and No. 7 on the US Billboard 200.
Genesis released four singles from the album, the most successful being "Abacab" and "No Reply at All".
The album continued to sell, and was certified double platinum in 1988 by the Recording Industry Association of America for two million copies sold in the US.