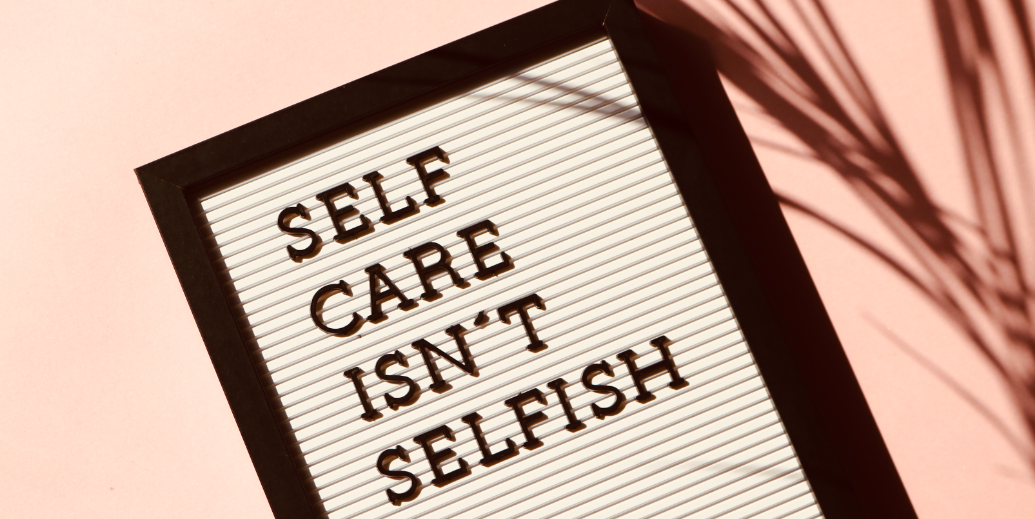 We really shouldn't have to be reminded about it in this day & age, but it's healthy for each & every one of us to set aside some time to "check in on ourselves," as well our friends & family — discuss awareness — and talk advocacy against the social stigma behind mental health illness. These problems can affect anyone any day of the year.
It's OK not to be OK.
Today is a day that reminds us you shouldn't feel you have to face your personal trials alone. Today is a day that reminds us we have to look after ourselves, our friends, and those around us. Today is a day to remind ourselves that our issues shouldn't be hidden behind a smile, behind jokes, behind closed doors, or built up over years. Today is a day that reminds us there's no need to suffer in silence.
YOU MATTER.
103.9 Max FM & MBS Radio proudly supports local & national mental health initiatives.
If you or someone you know needs help, there are a number of organizations in Greater Moncton offering services. Here are a few:
Here are Canada-wide emergency contacts ready to talk any time you need it: