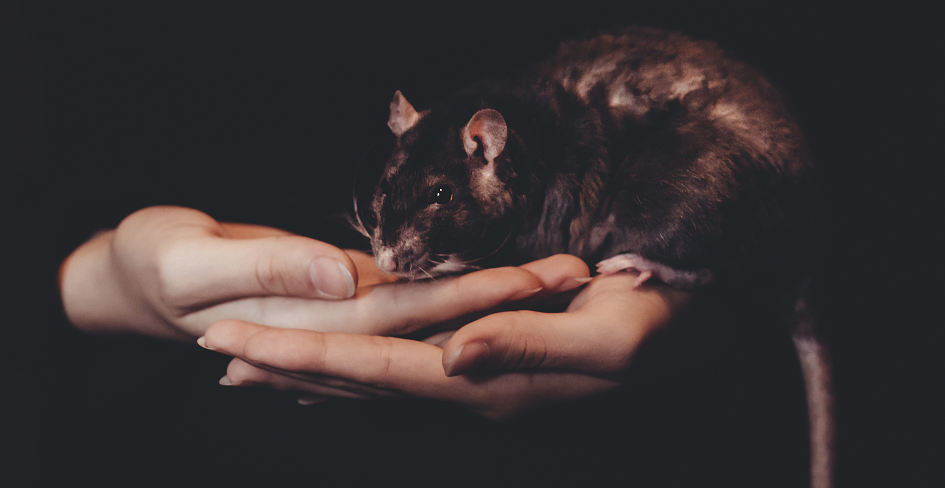 Moncton no longer "Atlantic Canada's Rattiest City," drops to 2nd place; Dieppe remains 3rd
Moncton is no longer deemed "the Rattiest City in Atlantic Canada" after having earned the title in 2021, according to pest control company Orkin.
Orkin ranks cities based on the number of rodent (rat & mice) treatments the company had to perform between August 1st, 2021 through July 31st, 2022 — with the rankings including the numbers from both residential & commercial treatment.
St. John's, NFLD took back the #1 spot (it was formerly top ratty Atlantic Canadian city in 2020), pushing Moncton into 2nd place. Dieppe remains in 3rd from 2021's data. The only other New Brunswick location to make the list was Shediac, ranking 12th place.
For Canada's Rattiest Cities overall for 2022, Moncton ranks 15th place — the only Maritime location to earn a spot.
Orkin has even provided rodent prevention tips to follow:
Close the Gap: Seal any cracks or holes in your foundation with weather-resistant sealant. Install weather stripping around windows and doors, as well as door sweeps.
Trim the Trees: Landscaping can be a big-rodent attractant. Keep shrubbery cut back at least one meter from the exterior walls of your home to eliminate any hiding spots for rodents.
Cut Off the Water: Eliminate any moisture sources, necessary for pests' survival, such as clogged gutters or water gathering in trash or recycling bins.
More info: Orkin