Moncton Taco Week
Event Navigation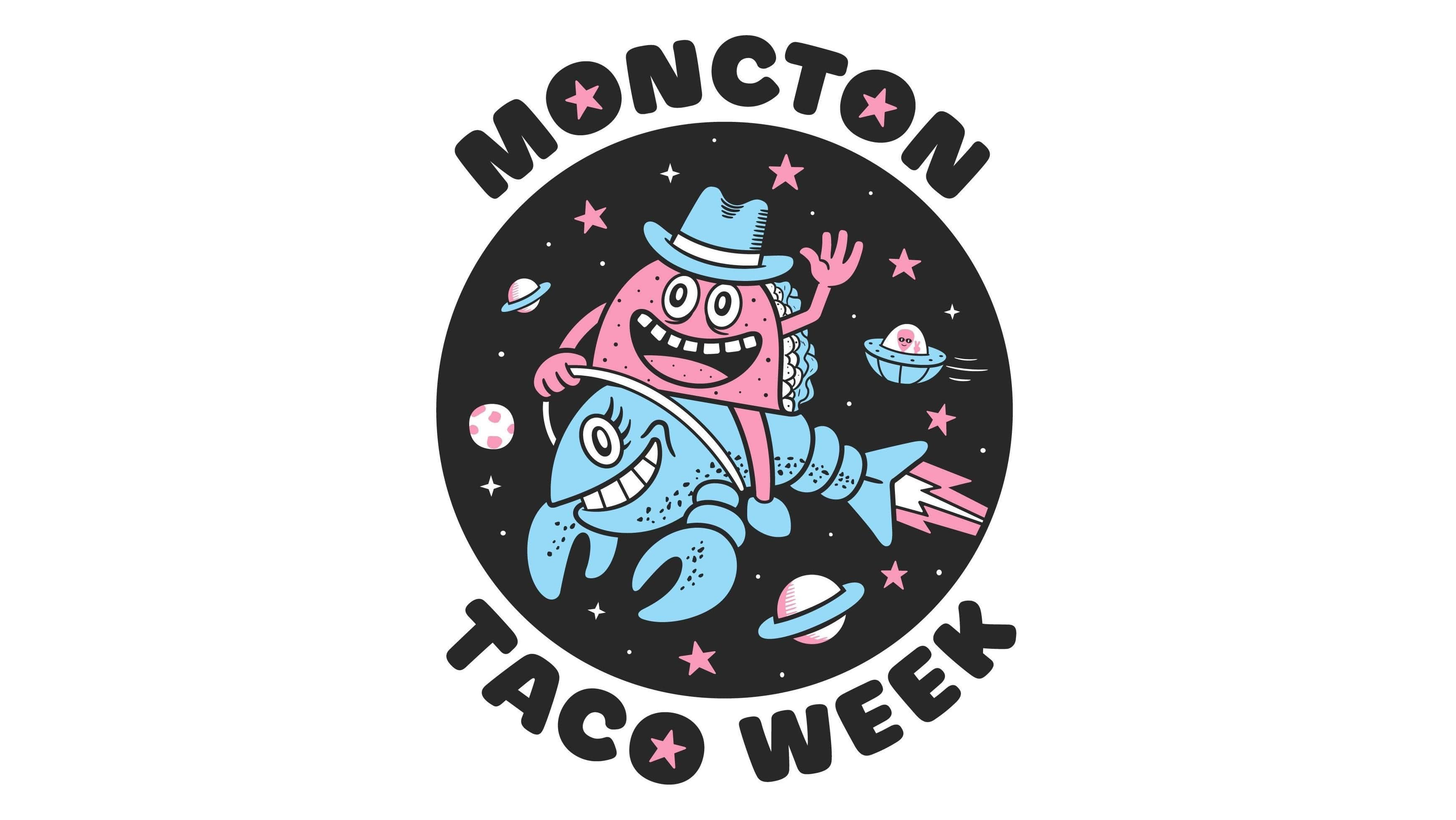 Moncton Taco Week officially returns May 4 – 14!!
Featuring unique taco creations from Moncton's top chefs, Moncton Taco Week is a celebration of the international level culinary expertise in Moncton through the joy and excitement of tacos.
It's a reason for the rest of Atlantic Canada to pay us a delicious visit & go home with something to taco 'bout!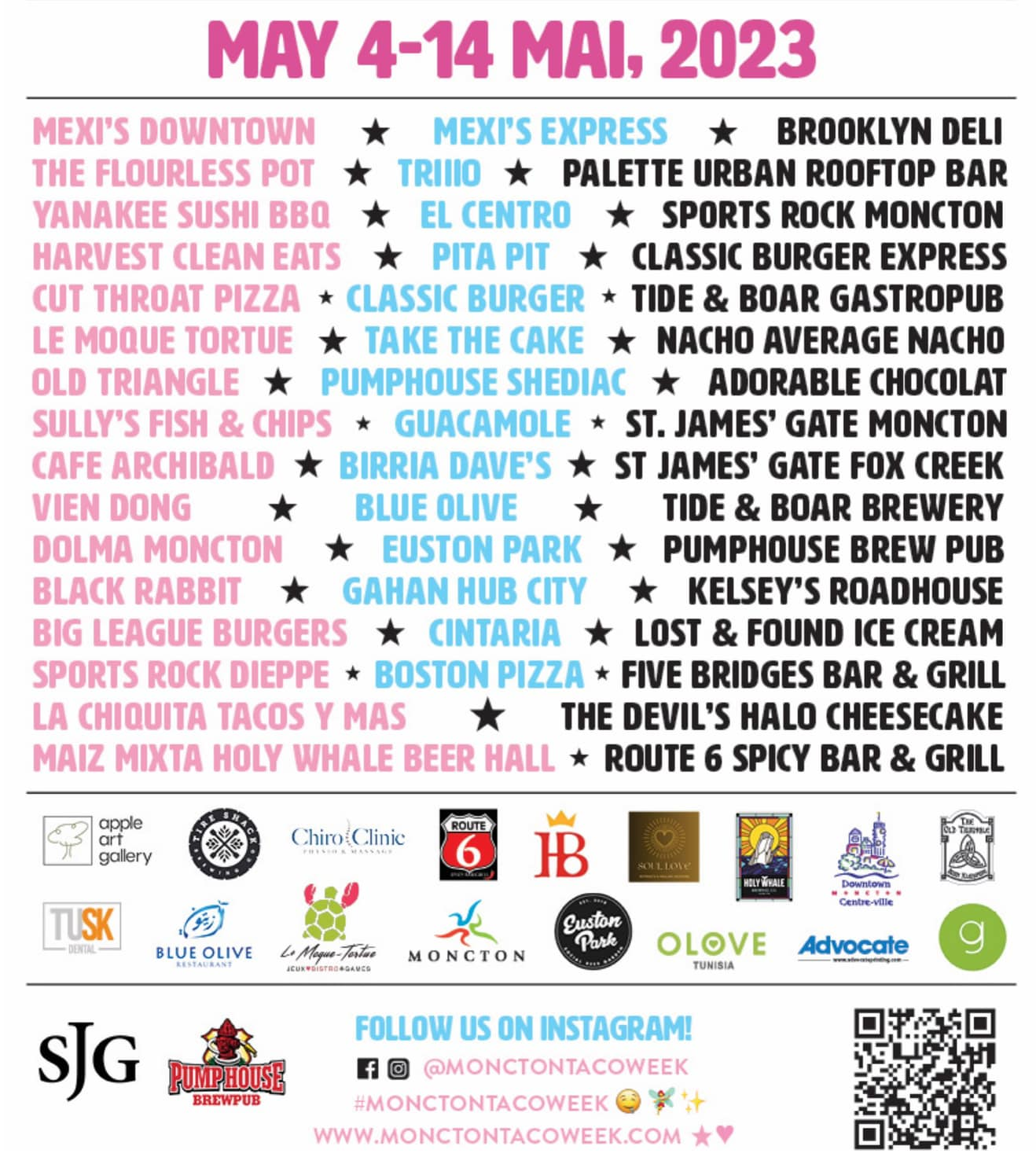 More Info: Moncton Taco Week