Festival Inspire
Event Navigation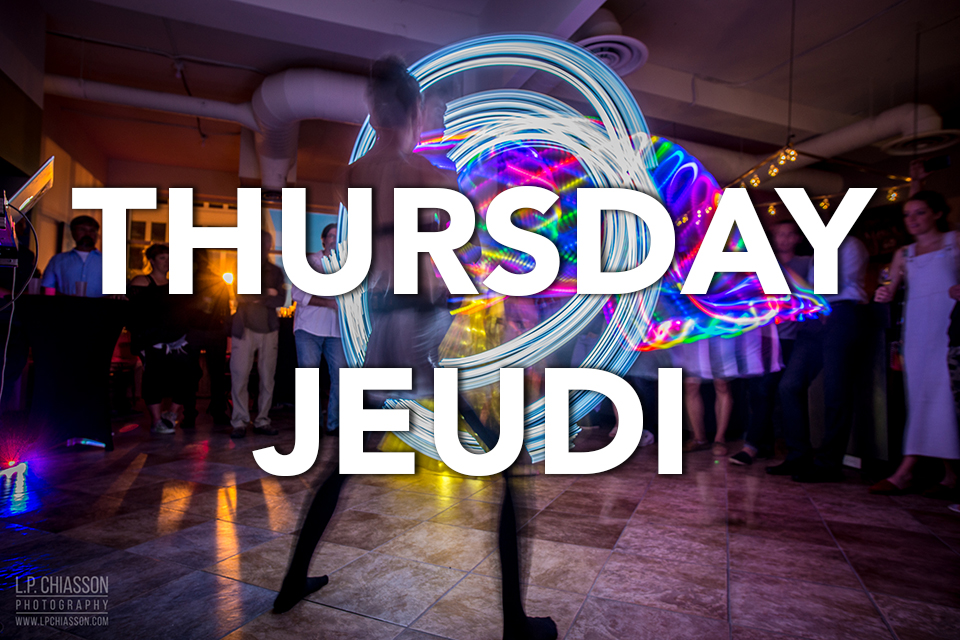 Murals in progress
Murals are being painted from Monday July 8th to Saturday 13th. Take a tour and check the muralists skills as their paintings come to life a little more each day.
Sputnik
A giant geodesic pop up bar lands on the riverfront, complete with patio with view on the river, hosting day and night programming for the week! FREE!
∎ THURSDAY JULY 11 th ∎
• 12pm: OPEN
5 to 7 pm: Private party for the festival Sponsors & Partners (Sputnik will be closed to the public these 2 hours)
• 7pm Jedi of Funk
• 8pm: Jonny Dekz
• 9pm: The Realtor
• 10pm: The Realtor b2b DJ Sonny D
• 11pm: DJ Sonny D
• 12am: Leiya
• 1am: CLOSE
Graystone Stage
Festival Inspire partners with Graystone Brewing to offer you A SECOND STAGE this year on the riverfront !
Live shows, picnics, workshops, chilling zone, all kind of performances for #FREE !!! And of course…. Graystone's delicious beers on tap!
∎ THURSDAY JULY 11 th ∎
•  7pm Jason Haywood
•  8pm Garrett Mason
•  9pm Dylan Menzie