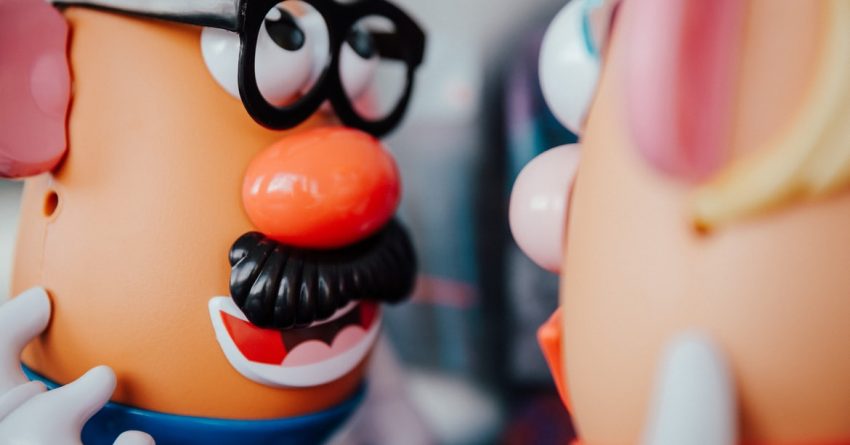 THE MOST POPULAR TOYS OF THE LAST 120 YEARS (THAT YOU CAN STILL BUY TODAY)
It's that time of the year again… buying toys for Christmas
Remember, times change, and so does taste!
Yes, you can still buy these today, but I'm not saying your child necessarily wants to find these under the Christmas Tree!
1890s:  Crayola crayons:  Believe it or not, Crayola has been around since 1885. And they haven't changed much – they're still colorful and fun.
1900s:  Rocking horse:  It's actually been a staple in the lives of kids for hundreds of years.
1910s:  Raggedy Ann dolls:  Raggedy Ann began as a book character, and the doll began to be produced in 1915. Her popularity inspired the conception of Ann's brother, Raggedy Andy, in 1920.
1920s:  Radio Flyer wagons:  While they also produce scooters, tricycles, and bicycles, the classic steel-and-wood wagon is what the toy company Radio Flyer is best known for.
1930s:  Monopoly:  Designed in 1904 as "The Landlord's Game", it became very popular as "Monopoly" during The Great Depression.
1940s:  Slinky:  A mesmerizing toy with a simple design, based on the spring.
1950s:  Mr. Potato Head:  The model of a potato that can be decorated with parts that attach to the main body. Originally, a real potato was used.
1960s:  Easy-Bake ovens:  Introduced 1963, the original toy used an ordinary light bulb as a heat source. Current versions use a real heating element.
1970s:  Star Wars action figures:  We're pretty sure you could still find some Star Wars merchandise out there if you look hard enough!
1980s:  Rubik's Cube:  The "Magic Cube" was designed in 1974, but became the biggest toy in the world in the 80s.
1990s:  Playstation:  Kids couldn't get enough of it in the '90s, and they still can't today.
2000s:  Razor Scooters:  The compact kick scooter enables riders to do tricks, spins, and flips, or just zoom around the neighborhood. (And knock people down on the sidewalk!)
2010s:  iPad:  It boomed in popularity among adults, teens, and tweens alike. It does everything your smartphone can do — but with a bigger screen. (And a smaller price tag!)
2020s:  So far, it's Baby Yoda. (surely we can do better than THAT, can't we?)
~ Jamie
(source:MSN)