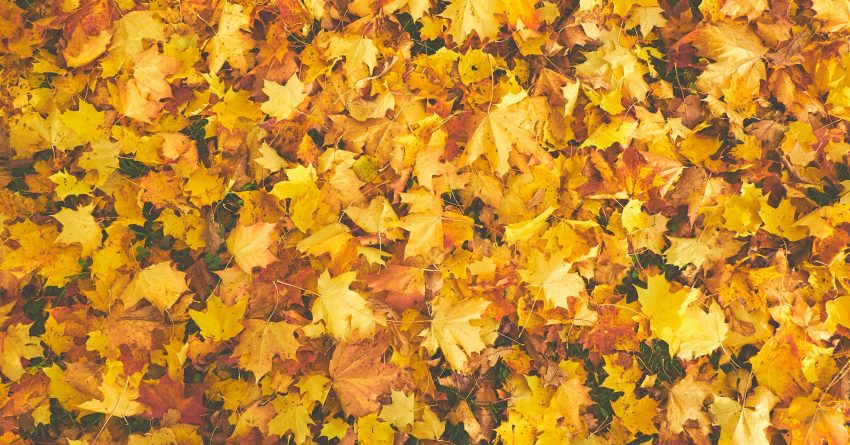 Leave the leaves…says science!
We all like a clean, well kept yard…and when the leaves start to fall instinct is to go an rake them up. Well, raking up those leaves could actually be harming the environment around you, according to science.
Scientists say that leaving the leaves be on your lawn actually helps benefit wildlife and the garden! Here are some of the benifits to just letting the leaves lie.
INCREASE BENEFICIAL INSECTS
The leaves are a natural habitat for butterflies, earthworms and others. By providing a habitat, you increase the population of beneficial insects for gardening season. When leaves are removed from the yard, automatically you're decreasing beneficial insects that are your friends come growing season.
INCREASE SOIL HEALTH
Add leaves as a mulch to decompose or till into the soil to add organic matter and nutrients. Organic matter in soils will help regulate soil moisture. Also, earthworms love soil with decomposed leaves. In fact, if you're looking for earthworms, scrape back to the bottom layer of leaves and you'll be amazed.
SAVE TIME
Depending on yard size and the amount of deciduous trees that are in the yard will determine the hours it will take to rake. But, one thing is for sure…count on hours and often a weekly chore until all leaves have fallen. Do you have time for that?
For these reasons, and more, maybe this year put the rakes and leaf blowers away and just enjoy the leaves on the lawn that next year will come back better and stronger because of it!
SOURCE: Gardening Channel