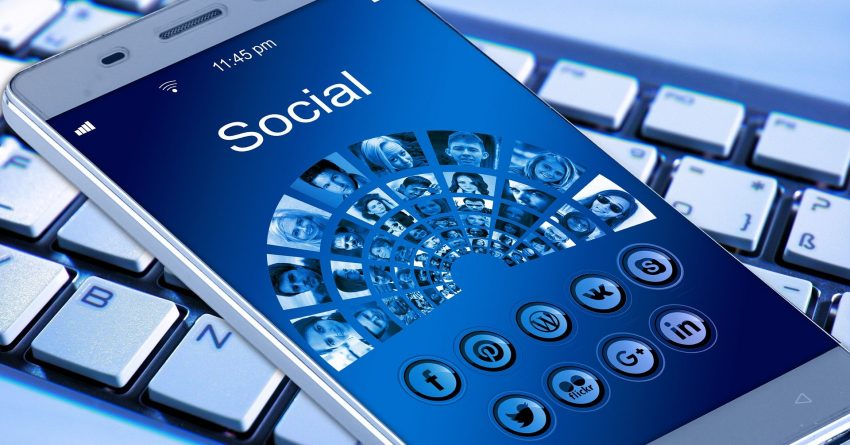 25 great reasons to take a break from social media
25 great reasons to take a break from social media
Are you in need of a social media detox? While there's no doubt that sites such as Facebook and Instagram can be entertaining, they could also be harming us in ways we don't even know about. From causing us to lose sleep to making us thoroughly depressed, here are 25 science-backed reasons to take a break from social media right now.
Using social media increases loneliness
Social media is supposed to be about making friends and connections. However, it could leave you feeling more isolated. Research from the University of Pennsylvania suggests that using Snapchat, Facebook, and Instagram could lead to decreased well-being and increased cases of loneliness. On the other hand, taking a break from social media could help make people feel less lonely.
Online rants could come back to haunt you
When you're feeling angry or frustrated, you might take to social media to have a good old-fashioned rant. Unfortunately, research from the University of California suggests that negative talk on social platforms, like Facebook and Twitter, often comes back to haunt people. The experts described this phenomenon as a "feedback loop," in which similarly negative comments come back to the original sender.
The Fear Of Missing Out (FOMO) is real
Do you have FOMO? If you get jealous when you see your friends' pictures online or think they have happier lives than you, the answer is probably yes. Research from Indiana University found that regular online users often have negative views about their popularity and happiness. Taking a break from social media could help fight this problem.