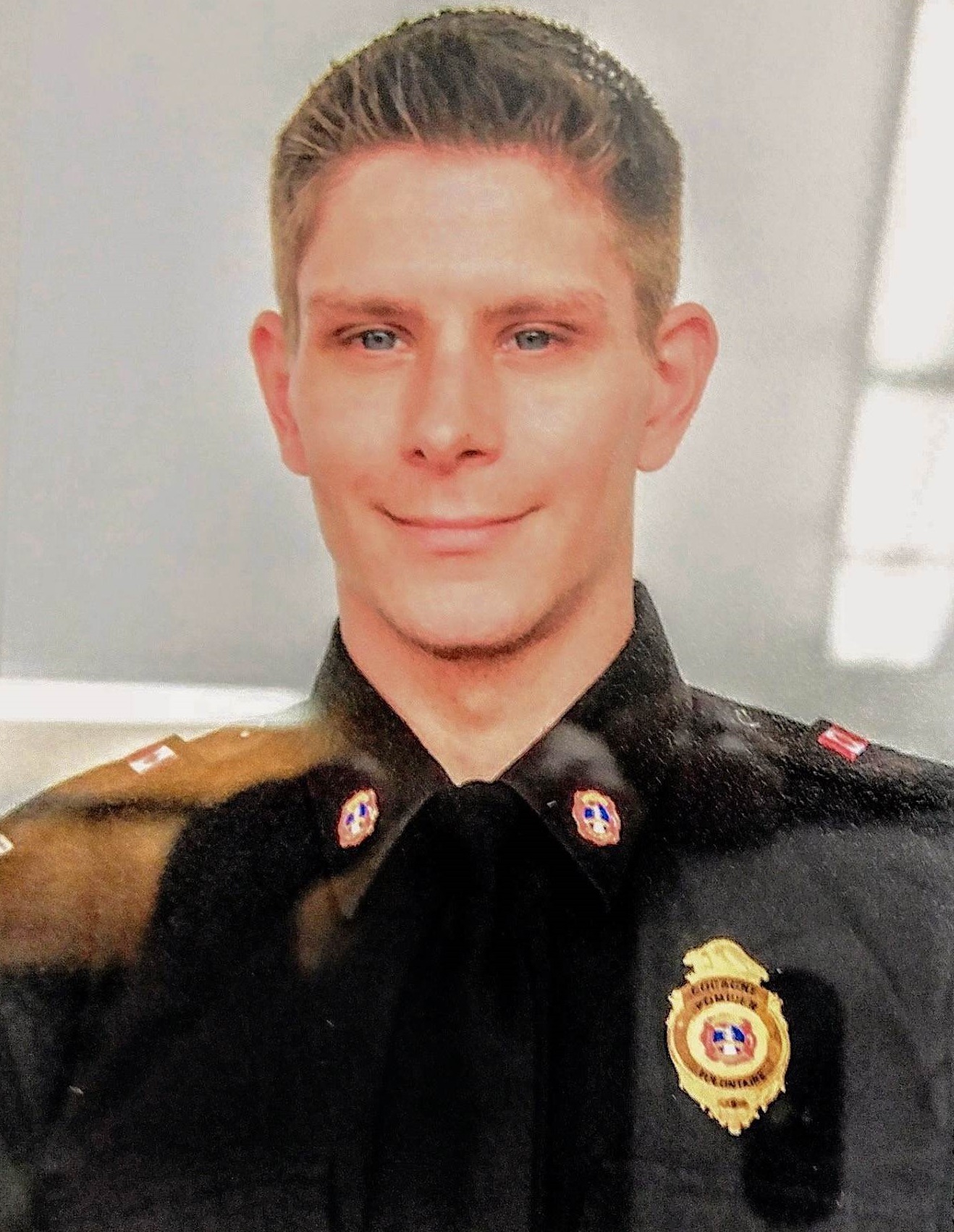 A first aid instructor & volunteer firefighter with the Cocagne Fire Department is receiving public recognition for saving a motorcyclist's life during summer 2022, coming across a collision while traveling through Nova Scotia.
Troy Burke, of Shediac River, is credited for using first aid & saving Brandon Maloney's life after a motorcycle collision with a jeep severed Brandon's leg. The incident happened near Alton, NS — According to Brandon, the driver of the jeep had run a stop sign & crashed into his bike while he was on his way to attend his sister's wedding. Another individual had wrapped a belt above the severed wound, but it failed to keep the bleeding under control. Troy was traveling through the area on his way back to New Brunswick & had decided to take the scenic route home, when he saw Brandon lying on the side of the road in medical distress. Troy was able to locate the piece of artery that was severed & pinched it to stop the leg from losing blood for close to 45 minutes, until an air ambulance arrived on scene.
Both Brandon & Troy had been attempting to find each other since the incident happened August 13. Through the power of social media & users sharing Brandon's story — they were able to track each other down February 26th, six months after the accident. They intend on meeting together in August around the anniversary of the accident.
The incident & aftermath, in Troy's words:
Congratulations Troy. We're grateful to have you share your story with us.