Events for November 25, 2017
Day Navigation
Ongoing
Hospice Greater Moncton's annual 'Angels Remembered' campaign will run from November 22nd-December 23rd to raise money for a new 10 bed palliative care facility. Honor your loved ones with an Angels Remembered tag, a handmade angel or acrylic angel. Find them at Kent Building Supplies, both Greater Moncton Walmarts, Riverview...
Find out more »
Moncton High presents the exciting musical "We Will Rock You" on November 23rd, 24th, 25th and 26th at MHS (140 Longfellow Dr). The show will also showcase a live band with many talented students. Tickets are $10 for Adults and $5 for Students. They can be purchased at the door...
Find out more »
Enter to win round trip flights for 2 anywhere WestJet flies! Purchase your raffle tickets in support of the Ronald McDonald House. Tickets are $50 and can be purchased by calling Ben @ (902)482-1249 or email: rmhatlantic.ca Only 200 tickets being sold and the draw is on December 7th, 2017
Find out more »
5:00 pm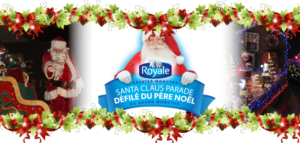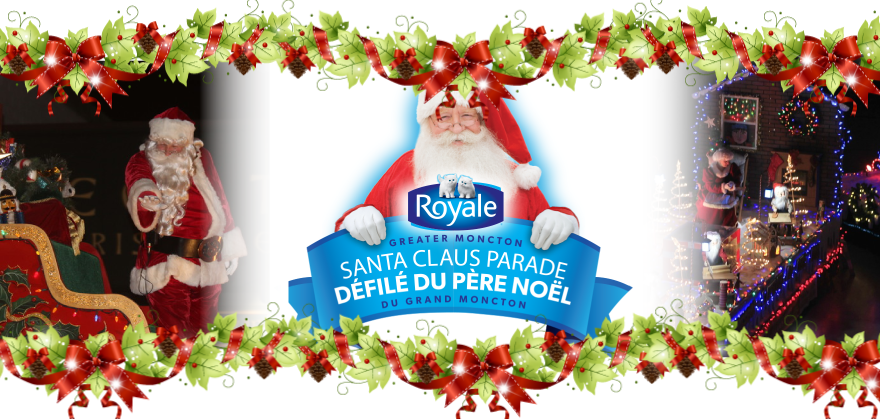 Come join the excitement as we celebrate the annual Royale Greater Moncton Santa Claus Parade on November 25, 2017 at 5:00 p.m. on Main St! This year's theme is Canada 150: Christmas Then and Now! Each year the Santa Claus Parade welcomes over 100,000 people building Christmas and Community Spirit...
Find out more »
+ Export Events