Events for October 1, 2017
Day Navigation
Ongoing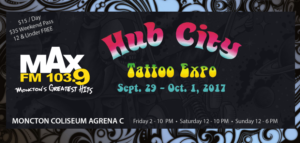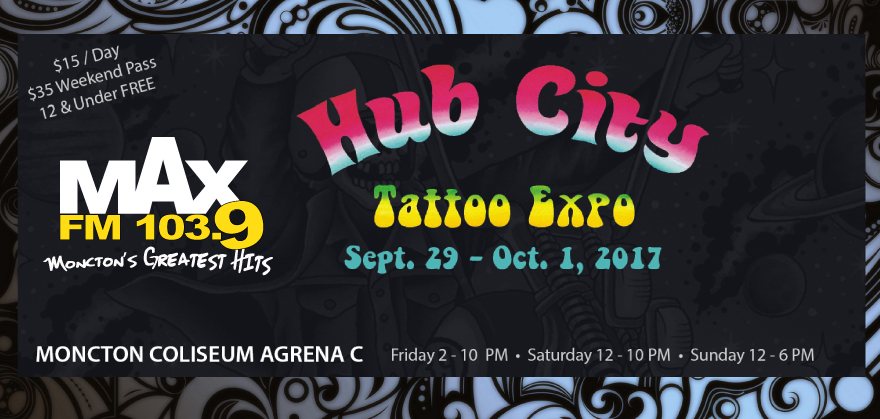 103.9 MAX FM is a proud sponsor of the Hub City Tattoo Expo happening September 29th - October 1st at the Moncton Coliseum (Agrena C)! Hours:  Friday 2-10, Saturday 12-10 & Sunday 12-6! Cost:  $15/day, $35/weekend (Children 12 & under are free) There's going to be entertainment, shows, vendors and...
Find out more »
There will be chess club for kids ages K-12 every Friday evening at Edith Cavell School (125 Park St.). It starts at 6:30pm and the cost is $2.50 per week
Find out more »
Riverview Chase the Ace will be happening every Sunday from 6-8pm at the Riverview Lions Club. Please note, you don't have to be there to win. All in support of getting the playground replaced at The All World Super Play Park at Frank L. Bowser School. Tickets are available Wed.-Fri...
Find out more »
+ Export Events