Moncton's River of Pride
August 19 @ 11:00 am - August 27 @ 2:00 am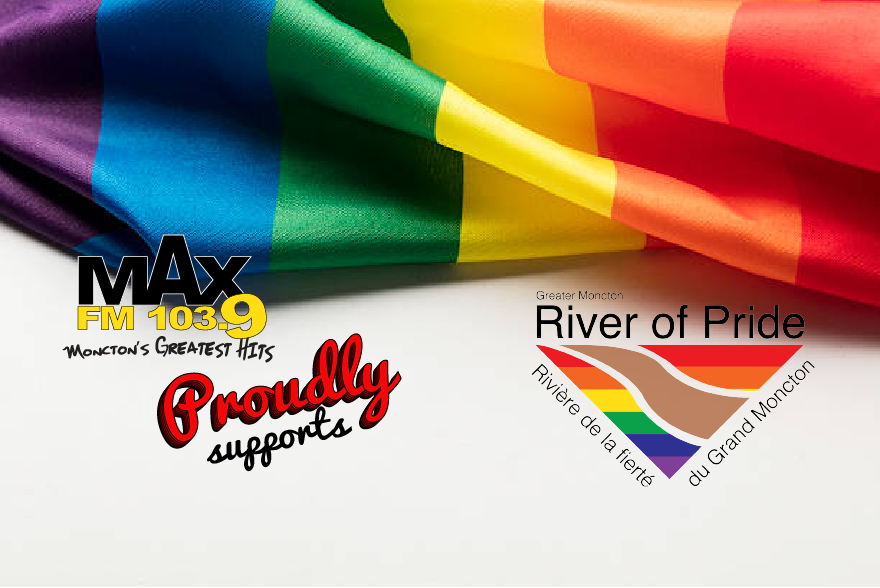 Time to shine, Greater Moncton Pride Week is on its way!
From August 19th – 26th join the LGTBQ plus community at any of the 25 events to celebrate pride, inclusion and solidarity!  This year they're also bringing back Pride Bingo, the Pride Cruise, and education conferences too!
The Greater Moncton Pride Parade kicks off from Foundry & Main at 1:30 on Saturday, August 26th followed by a Pride concert with beer tent at Riverfront Park after the parade.  For more info and a complete list of events visit FierteMonctonPride.com.
Greater Moncton Pride Week is proudly sponsored by 103.9 MAX FM!