2017 Wellness Expo
May 6 @ 10:00 am - May 7 @ 5:00 pm
Event Navigation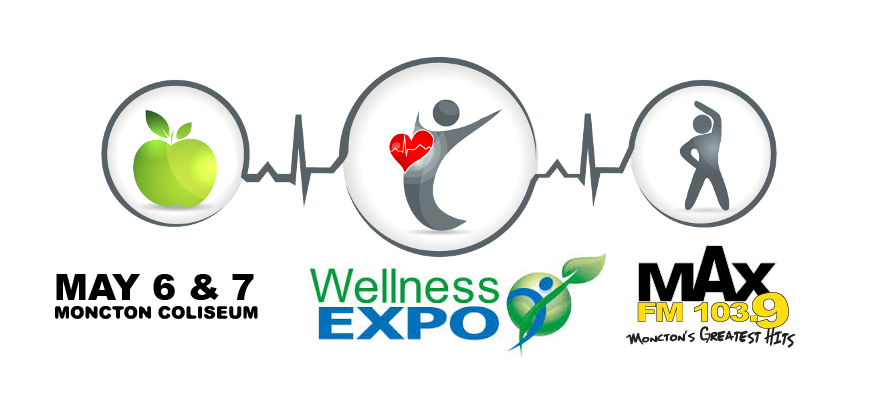 103.9 MAX FM is proud to present the 2017 Wellness Expo happening May 6th & 7th at the Moncton Coliseum!
The Wellness Expo empowers individuals and communities to prosper through education and connections with like minded people. The events are family friendly, free of charge and open to the general public!  Join us and experience the joy of Wellness.
We are all individuals with unique histories, socialization, genetics, and we all need to find the routines and modalities of wellness that work for us. No single approach works for everyone. The Wellness Expo strives to create an enjoyable and safe environment where you can discover your own path to abundant well-being.
Admission is free but you must register HERE.  Also, sign up now to be included in the Wellness Expo Sweepstakes!
The grand prize draw will be happening May 7th at the Wellness Expo – a trip for 2 to the 5 star Akumal Bay Beach and Wellness Resort in Riviera Maya with return airfare from Moncton!!