What Makes You Happy?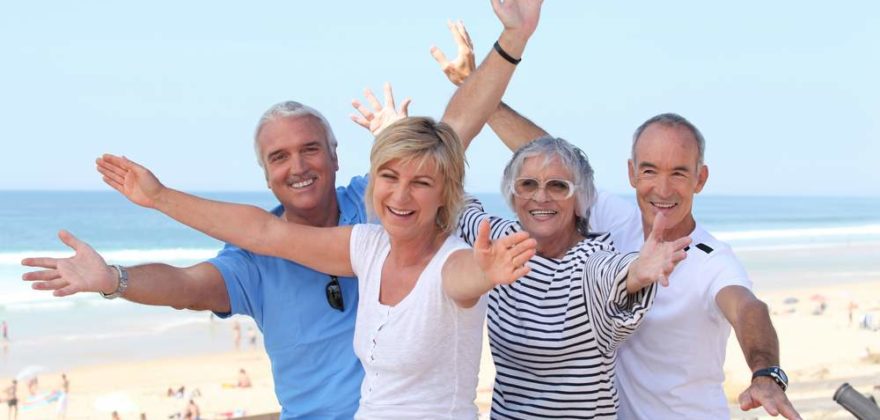 There are probably as many different things that help us achieve happiness as there are people. Indeed our uniqueness dictates how we each define happiness in our lives. There are however some basic factors on which most of us can agree. Things like good health, financial security, spending time with those important to us, will almost always turn a frown upside down. Now science has identified nine happiness-promoting behaviors. The top-5 are:
1. Relationships are essential.
2. Time beats money.
3. Enough money to pay the bills.
4. It's worth stopping to smell the roses.
5. Acts of kindness boost the mood.
Open this link for the whole story http://time.com/money/4864603/happiness-behaviors/?utm_campaign=time&utm_source=twitter.com&utm_medium=social&xid=time_socialflow_twitter
Source: Time.com/money