Wednesdays At Resurgo Place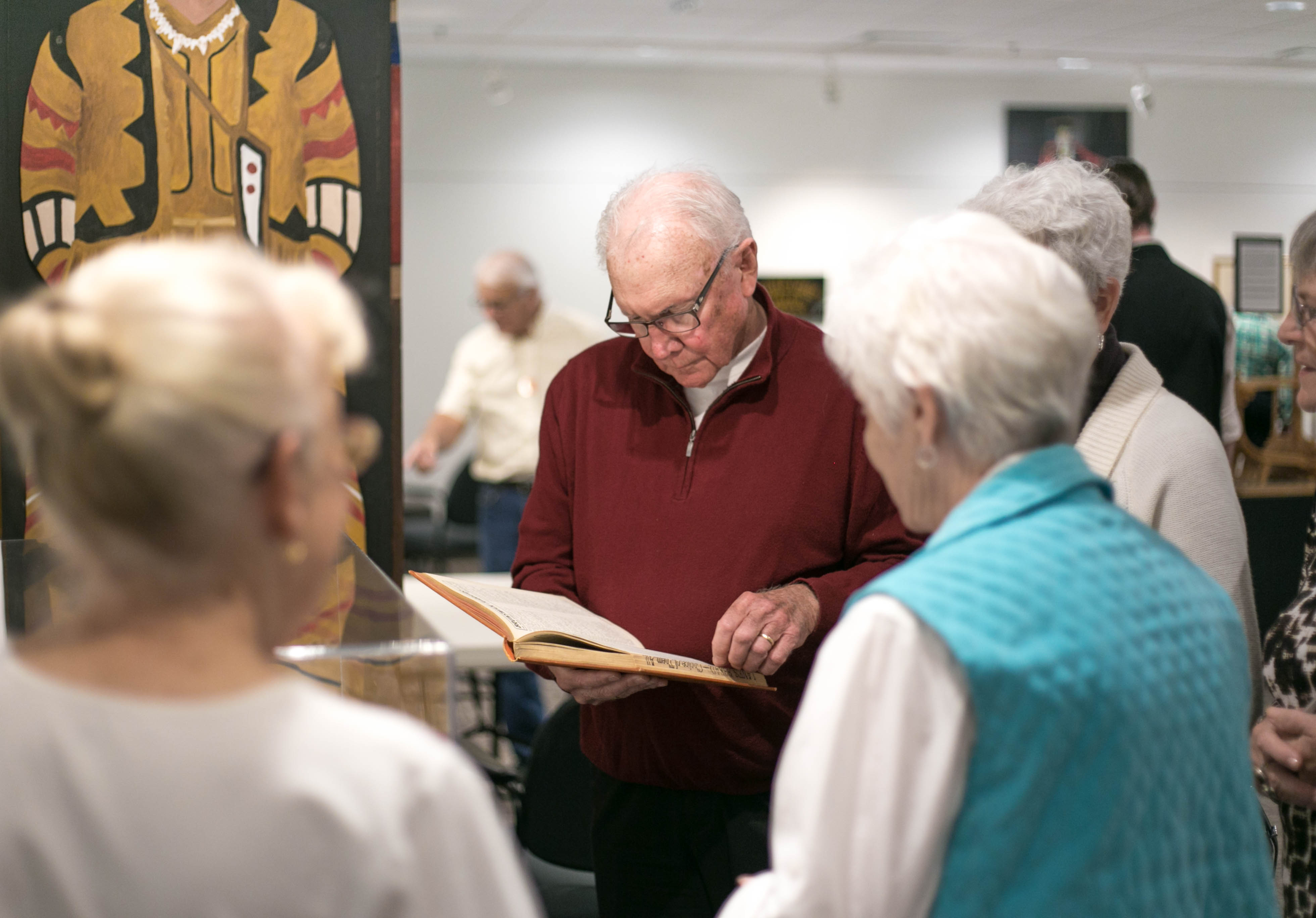 Have an interest in Nostalgia? Resurgo Place is pleased to offer visitors a program designed to fuel your curiosity. Every Wednesday from 2 pm – 4 pm until may/2018. Moncton's Memory Box brings out a selection of artifacts and images to explore and discover. The collections of a museum are like the memories of a community and Resurgo Place wants to share these memories and offer everyone the chance to reminisce.
The selected artifacts might bring up some memories of your own! Your invited to share stories and if a certain artifact really resonates with you or your family, come back the following week with a friend or family member. Perhaps you'll want to show your child or grandchild a tool you used to work with or even a photo of Moncton in the old days. The selected artifacts and images will change once a month.
The activity is included with paid admission, and every Wednesday is 50% off individual admission for seniors, whether you want to participate in the Memory Box program, or simply visit the museum.
Resurgo Place is located at 20 Mountain Road in Moncton.  
Online at http://resurgo.ca