Water Transmission Lines Maintenance Week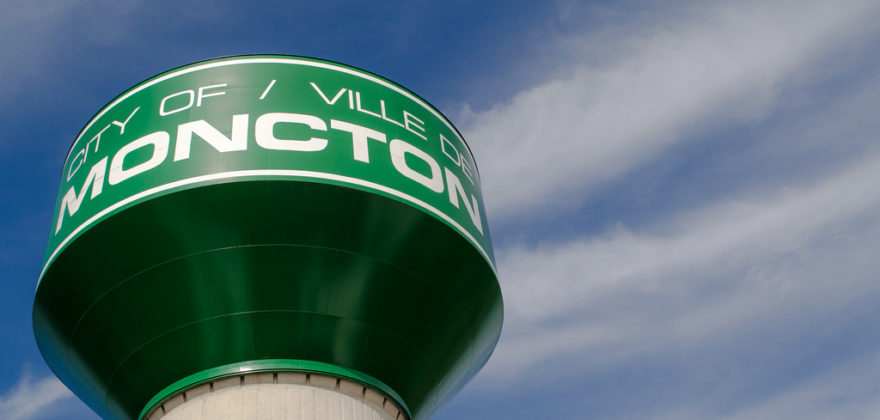 The City of Moncton will be performing required maintenance to the water transmission lines all this week. As a result water will be re-routed to eliminate any interruption in service for Moncton and Dieppe residents. However, some residents may experience discoloured water during this period. The City will be monitoring water quality extensively during the process.
If residents experience water discolouration, they are advised to open hot and cold taps for 30 minutes to flush their internal plumbing. If the discolouration does not clear up after flushing, call the City's 24/7 dispatch line at 859-2643. The discolouration of water is caused by a manganese build-up which is not harmful to your health. However, if your water is discoloured, refrain from doing white washes as it may stain clothes.
City of Moncton apologizes for any inconvenience this may cause, and appreciates the patience and cooperation of customers/residents.