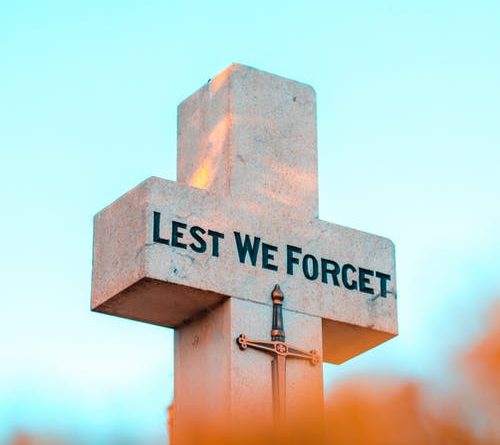 UPDATED: Virtual Remembrance Day Ceremonies planned for Greater Moncton
The Town of Riverview and the Riverview Veterans and Armed Forces Association will hold a small and safe Remembrance Day Ceremony next week.
The global pandemic has directly affected the execution of this year's event, however, a much smaller yet heartfelt ceremony will take place without placing vulnerable members and the general public at risk.
The November 11 ceremony will be held at the Town Hall monument for invited members and guests only.
For the first time, spectators will be discouraged from attending in person due to the limited space and requirements set out in the Provincial COVID-19 guidelines.
Instead, the ceremony will be recorded and livestreamed on Riverview Fire and Rescue's YouTube channel from 10:45 a.m. (
http://ow.ly/H1Bh50CaATM
)
Meanwhile, the City of Moncton will hold a virtual ceremony that begins at 10:30 am and will be able to be watched on Rogers channel 10 as well as the City of Moncton's Facebook page.
"Legions across the country are adjustment their normal Remembrance Day ceremonies to ensure that Canadians can still pay tribute to our Veterans despite these unusual circumstances" said Robert Dupuis, President of Royal Canadian Legion Branch #6. "While we are requesting that Monctonians remain home on Remembrance Day, we are proud to be partnering with the City of Moncton and Rogers Television to provide them with an online ceremony to honour the sacrifices of those that have served our country" said Dupuis.
The Ceremony will be broadcasted from the Moncton Coliseum with dignitaries, special guests, and organizers in attendance. Residents are asked to refrain from going to the Coliseum as they will not be permitted entry to ensure compliance to all Public Health Guidelines.