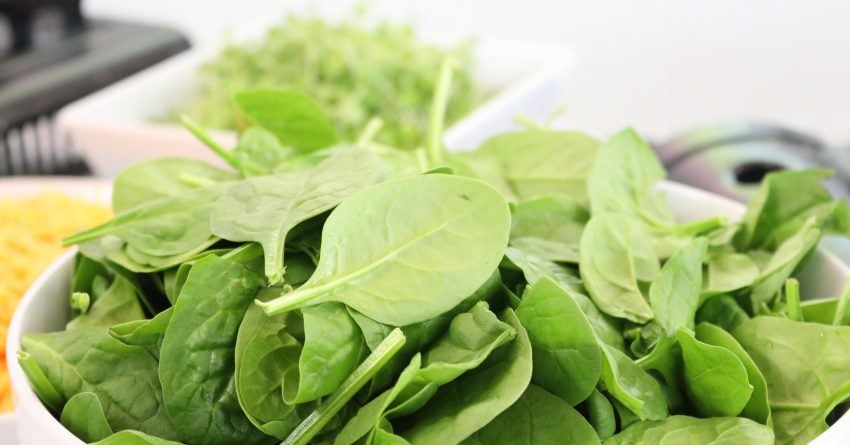 Today's Reason to Celebrate – March 26
Here's a reason to celebrate today…
It's National Spinach day! With all the health benefits packed in to the green leafs, it's NO WONDER there is a day to celebrate!!
Spinach is great when eaten raw or cooked and is available fresh, frozen and sometimes canned. It is said to be one of the best sources of iron and an excellent source of calcium, folic acid, fiber, protein, calcium and vitamins A, C and K.
Health benefits include the fact that it is loaded with cancer-fighting antioxidants and is also believed to help improve cardiovascular and gastrointestinal health.
As for types of spinach, there's a couple:
Savoy:  dark green color with curly leaves; usually sold in fresh bunches.
Flat or Smooth Leaf:  broad, smooth leaves;  mostly grown for canned and frozen spinach as well as soups, baby food and processed foods.
Semi-savoy:  a hybrid variety with crinkly leaves:  is sold fresh and processed.
For ideas on recipies that include spinach, visit Cooking Light (40+ spinach recipies)…of course, the best spinach recipe right now would likely be a spin dip to share with me, myself and I!
Also celebrated today is Epilepsy Awareness Day – Purple Day and National Nougat Day!
SOURCE: National Day Calendar