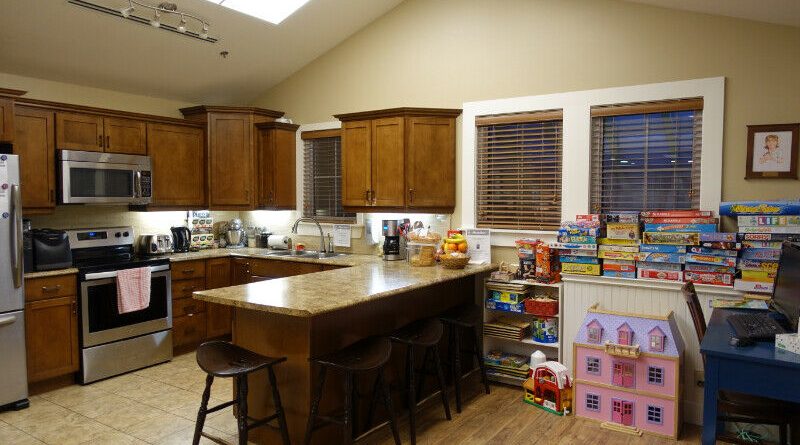 Today Is McHappy Day
McDonald's Locations invite all Canadians to unite to support local families when they need it most.
-On McHappy Day, a SMALL PURCHASE makes a BIG DIFFERENCE in the lives of thousands of families with a sick child.
-$1 from every Big Mac® sandwich, Happy Meal®, and hot McCafé® beverage sold in McDonald's restaurants will go to the Ronald mcDonald Room at The Moncton Hospital.
-Each location will have other fundraising activities on the go; the Dieppe McDonald's (300 Dieppe Blvd) has a raffle basket valued at over 200$, 50/50, balloon pop (choose a balloon, pop it and win if there's a prize inside), sucker pull (choose a sucker and pull it out, if the bottom is coloured you win the associated prize), guessing booth with candies to win, photo booth props for everyone to use and share pictures, face painting during supper and they are also be having a bake sale!
They are always looking for volunteers at the Ronald McDonald Room at the Moncton Hospital. Mary & Terry took a turn cooking up some homemade meals for deserving families.
Cooking supper at the Ronald McDonald Family Room at the Moncton Hospital

Posted by MAX 103.9 FM Moncton on Tuesday, September 13, 2016