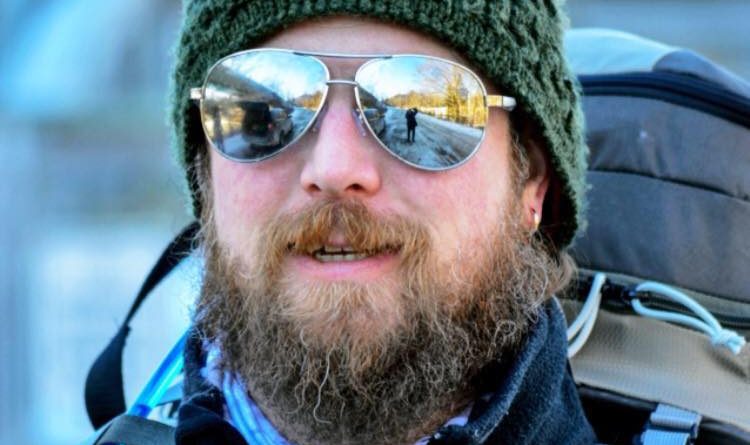 The Great Walk About
East Coast born Jeff Laybolt started "The Great Walk About" on March 1st. He just entered New Brunswick and will be in Moncton in no time! His goal in the next 10 months while walking across Canada on "The Great Trail" is to raise $10,000 for Diabetes Canada to go to research and to raise awareness for Diabetes.
To date he's already walked over 365km through Nova Scotia on back roads, old rail beds and gravel trails. He's blazed his own trail through mountainous natural terrain with lots of rivers and streams, faced two snowstorms, freezing rain with the snow making his sled and cart impossible to pull, carried all his gear and then had to drop gear to navigate the trail.
Jeff needs your support to achieve this goal! Jeff has self funded all his gear, food, and supplies for the duration, with only limited sponsorship (2 pairs of Keen walking shoes).
Please share with others in your network to get the word out and create some buzz and be sure to keep an eye out for Jeff as some of the trail follows various highways, give him a honk or stop and say hello too if you see him!
Jeff has raised 7.5% of his goal so far and he's only $250 away from his March goal.
At the end of the journey the bulk of proceeds will be donated to Diabetes Canada as well (without other sponsorship Jeff just might need more then 2 pairs of shoes for the cross country trek!).
He also established a Diabetes Canada fundraiser to allow for others to help him help others!
http://crm2.diabetes.ca/…/MyDiabetesFundraiser-Blu…/General…