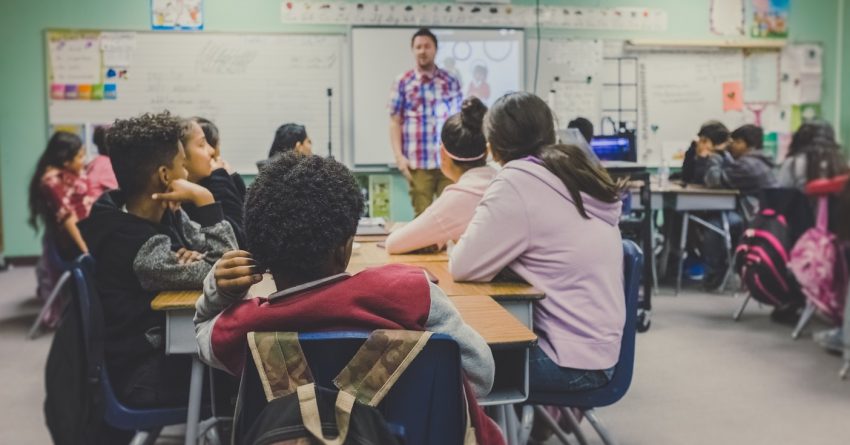 Teaching For The Real World
With discussion in New Brunswick schools lately about taking away the 'Grade' structure, some food for thought.
Some schools in the U.S are reporting success with a growing trend called social and emotional learning, that is woven into daily interactions between adults and students and integrated into classroom content. After completing a challenging science project, for example, students might be given the opportunity to reflect on not just the academic material, but on how they adopted strategies of perseverance or problem-solving to overcome obstacles that arose along the way.
Increasingly, these social and emotional skills — like perseverance and collaboration — are seen as key to success in college and the workplace. Yet many employers say graduates lack these skills.
Spurred by brain research that has shown a strong connection between the social and emotional skills of students and their cognitive development, more schools across the country are emphasizing "soft skills" such as communication, collaboration, self-awareness and problem-solving.
Source: https://reasonstobecheerful.world/a-school-where-character-gets-a-grade/