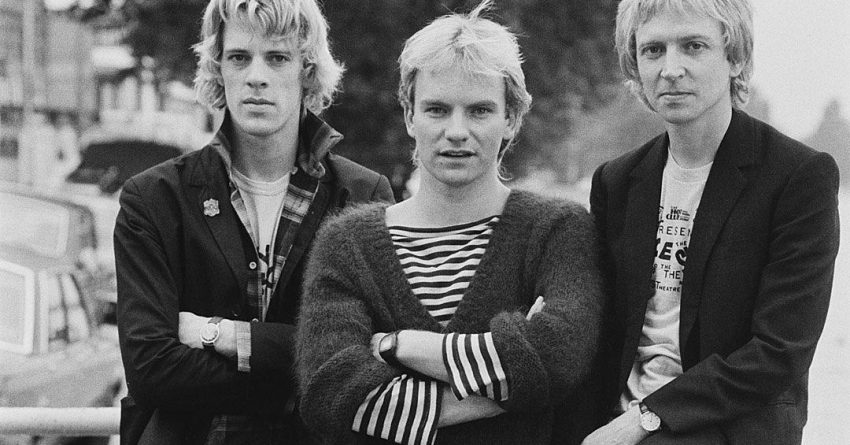 So What's In A Band Name Anyhow?
Music fans will enjoy this compilation of stories of how many of their favourite bands arrived at the names we now know and love.
After the Yardbirds broke up in 968, guitarist Jimmy Page recruited his childhood friend John Bonham and session musician John Paul Jones for his next project. It was Keith Moon – drummer for The Who – inspired the group to change their name, saying they "would go down like a 'lead zeppelin.'"
Steve Fossen and Roger Fisher played in a band called the Army in 1967, and changed their name to Whiteheart (after a science-fiction collection). They also went as White Heart. A few years later, Ann Wilson joined.the group that became Hocus Pocus. For a while, they reverted to the name Whiteheart, then shortened it to Heart. Nancy Wilson only joined the band in 1974.
Ronnie Van Zant along with his friends Gary Rosington, Allen Collins, Larry Junstrom and Bob Burns began playing music together in 1964. They started out as 'My Backyard', but changed their name to the Noble Five, and then One Percent in 1968. The name Lynyrd Skynyrd came to be in 1969, when the group's P.E. teacher Leonard Skinner gave them inspiration to change their name:
Teenage brothers Alex and Eddie Van Halen began their musical career in 1972 in a band named Genesis. Luckily, they soon averted any potential back alley fights with Phil Collins by changing their name to Mammoth. But then they found out somebody was already using that name, too. Eddie wanted to name the group Rat Salad, when new singer David Lee Roth convinced them to instead use their family name.
 A 1969 vacation led Steven Tyler to Joe Perry, who spent his time washing dishes and playing in a group called the Jam Band with Tom Hamilton. The group had considered calling themselves the Hookers and Spike Jones, but eventually decided on Aerosmith after the Harry Nilson album Aerial Ballet.