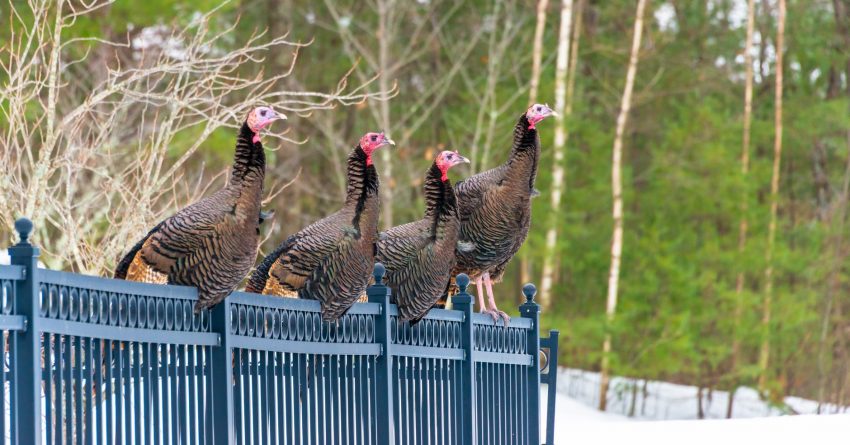 Province's first wild turkey hunt to be held this year
A new, limited-entry wild turkey hunting season has been introduced by the provincial government to take place May 10-22.
"I am thrilled that our government is introducing a new wild turkey hunt," said Natural Resources and Energy Development Minister Mike Holland. "New Brunswick's current wild turkey population has created an exciting opportunity for hunting enthusiasts and a new avenue for economic growth."
The draw application period will begin on April 6 and end on April 16.
Because demand for the licences is expected to exceed a sustainable harvest, a limited number of licences will be issued through a draw system. The department will establish harvest quotas for each wildlife zone depending upon whether the turkey population in each zone can sustain a limited harvest.
Before applying to the draw, interested hunters will have to complete an online course on wild turkey hunting and meet the appropriate conservation education requirements. The online course will take about 20 minutes to complete and covers information on wild turkey biology, identification, and safe hunting practices.
Applications for a wild turkey hunting license are available online.
Source: Gov't of NB