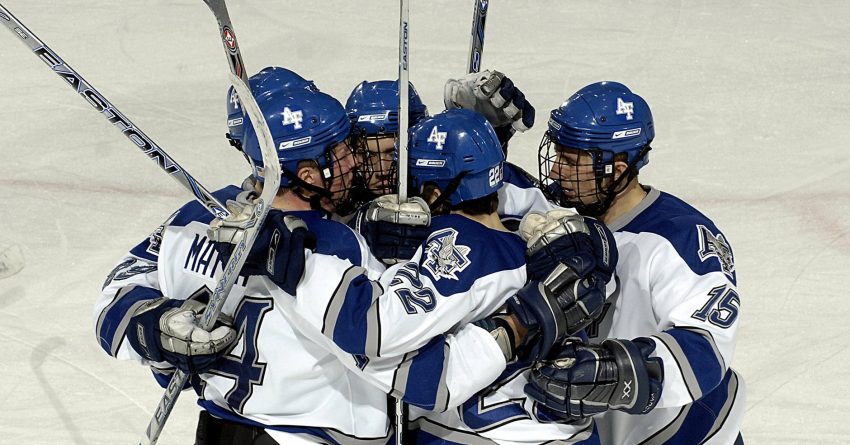 NHL 2021 Season Kicks Off Wednesday, Jan 13th!
Here are the new divisions:
North: Ottawa Senators, Montreal Canadiens, Toronto Maple Leafs, Winnipeg Jets, Edmonton Oilers, Calgary Flames, Vancouver Canucks
East: Boston Bruins, Buffalo Sabres, New Jersey Devils, New York Islanders, New York Rangers, Philadelphia Flyers, Pittsburgh Penguins, Washington Capitals
Central: Carolina Hurricanes, Chicago Blackhawks, Columbus Blue Jackets, Detroit Red Wings, Florida Panthers, Dallas Stars, Nashville Predators, Tampa Bay Lightning
West: Anaheim Ducks, Arizona Coyotes, Colorado Avalanche, Minnesota Wild, Los Angeles Kings, Vegas Golden Knights, San Jose Sharks, St. Louis Blues
All teams will play only divisional opponents in the regular season. Teams in the North division will play each other nine or 10 times, while everyone else will face their divisional opponents eight times.
Something New This Season!
For the first time, NHL teams will be able to put advertisements on the sides of players' helmets. It will be a way for teams to recoup some revenue, and also make good to pre-existing or naming rights sponsors. According to league sources, the agreement is only for this season, and the league will sign off on the ad choices.
Season starts Wed, Jan 13, 2021