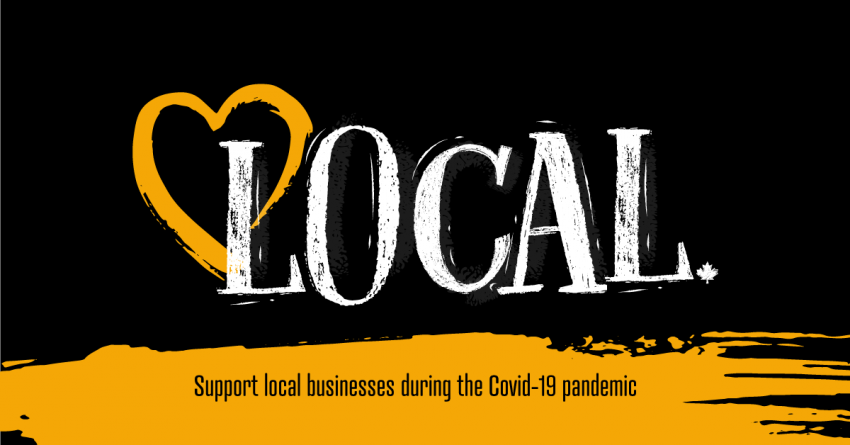 New #LoveForLocal campaign spotlights the importance of local business
A new campaign in Greater Moncton aims to support local businesses during a time where there is so much uncertainty.
The #LoveForLocal campaign is aimed at encouraging individuals to support their local retailers as much as possible during these unprecedented times, as many of those same local businesses are the ones that are there for our communities in times of need.
You can visit their Facebook Page to learn more about the campaign, and what you can do to support local businesses!
Let's remember that we are all in this together, and we will come out of this stronger!
Love for Local – Support local businesses during the pandemic

Local businesses are the heartbeat of our nation. Canadian businesses need us now more than ever before. If you want to do one thing to support local businesses right now – please SHARE THIS VIDEO and invite your friends to help us build our community of people looking to support local businesses during the COVID 19 pandemic.

Posted by Love for Local on Saturday, March 21, 2020