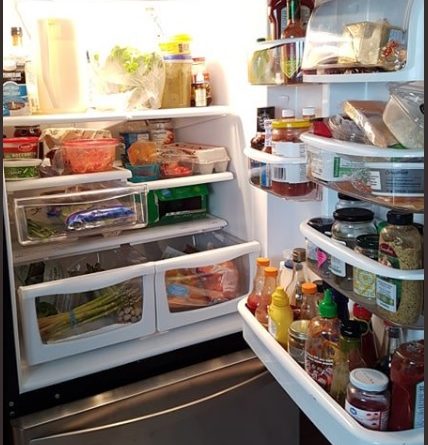 New Brunswick Medical Society Wants To Know What's In Your fridge?
This year, we are encouraging New Brunswickers to include healthy eating in their 2019 goals. Eating healthy food is the key to a healthy lifestyle.
On January 1st, we kicked off our #WhatsInMyFridgeNB social media contest which encourages New Brunswickers to share photos of what's in their refrigerators and how they plan to incorporate a healthy, balanced diet into their goals for 2019.
Contest Details
Open your refrigerator and take a photo of the food inside.
Share the photo on Facebook or Twitter using the hashtag #WhatsinMyFridgeNB and tell us how you plan to incorporate healthy eating into your goals for 2019.
All submissions will be entered to win a year-long subscription to a local food box program in your community.
*Contest closes January 15, 2019.
*Contest submissions can also be emailed to amcdonald@nbms.nb.ca with the subject line 'What's In My Fridge'.
*One submission per person.
Source: New Brunswick Medical Association.