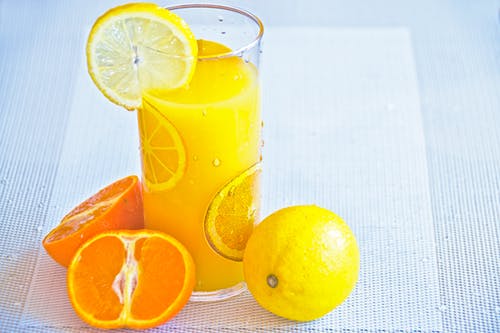 Need Vitamin-D? You Are Not Alone
Studies show it may be time to start getting a little more sunshine! Vitamin D is an essential group of vitamins found in fish oils or beef liver. The most abundant supplier of this vitamin is the sun. It is necessary to have vitamin D so your body can properly absorb calcium. And there are steps we can take to reverse this process. First, though, we must understand the warning signs and symptoms of vitamin D deficiency.
SYMPTOMS OF VITAMIN D DEFICIENCY
Weakened or brittle bones

Increased inflammation or swelling

General weakness and fatigue

Signs of depression and anxiety
WAYS TO REVERSE SYMPTOMS OF DEFICIENCY
1. GET MORE SUN!
2. INVEST IN SUPPLEMENTS
3. EAT MORE FISH
4- EGGS
5. MUSHROOMS
Certain types of mushrooms cultivated in particular conditions are great sources for the D vitamin. Maitake and portabello mushrooms that are exposed to UV light when they are grown are delicious ways to increase this vitamin in your diet. Eat them on pizza or sauteed. Any way you want them, they are amazing in many ways!