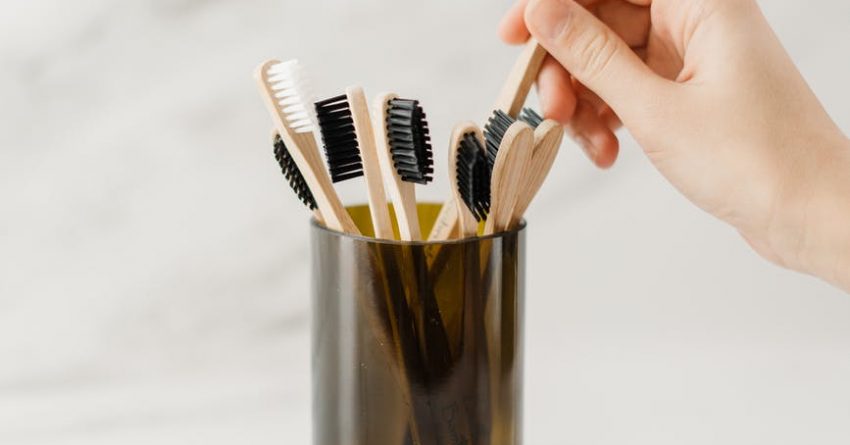 Mount Allison Pre-Dental Society Giving Back to Greater Moncton
A project from the pre-dental society at Mount Allison University is rooted in kindness is aimed at helping the homeless population in Greater Moncton.
Elka Sheinin and Brianna Devarenne are members of the pre-dental society and their group has come up a unique way to provide warmth, and dental care for those in need.
"For this project, we are giving out free winter gear for people in Moncton," says Sheinin. "As an added twist we decided to fill the pockets with oral health care products, like tooth brushes and toothpaste…"
The coats are left on street lamps and in other public areas for those in need to take.
"The idea of zipping coats and having people serve themselves would be a great way of helping out in the middle of the pandemic when we're supposed to limit interactions with to many people" – Brianna Devarenne
"We came across an article about people leaving coats on street lamps in cold cities for people in need to take. We thought that would be a great idea here," says Devarenne.
Filling the pockets with oral health care products is an added twist that supports the pre-dental society's goals. "…One of the pre-dental society's goals is to promote oral health care everywhere, and this seemed like a great way to do that."
The group has received a number of donations from the community, and is still collecting. If you are interested in donating coats or oral care products, you can contact them at predental@mta.ca